Friday, February 12, 2016 - 02:48
Kanye West finally has a name for his album, and it is "T.L.O.P" and the meaning of that is "The Life Of Pablo". The album,which is set to release in few hours, also have its album cover and tracklistings revealed to the fans.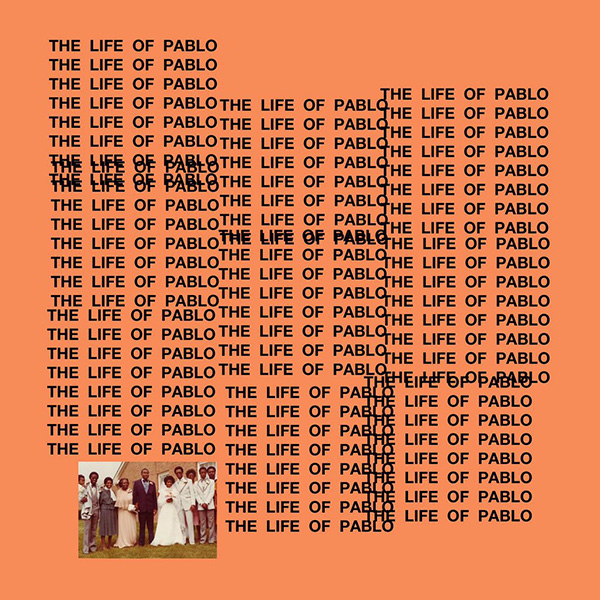 The T.L.O.P albums have been tagged "one of the best albums". One of the tracks in the album, "Father Stretch My Hands", Kanye West revealed that the track makes him cry while he was writing it, because it reminded him of his dad.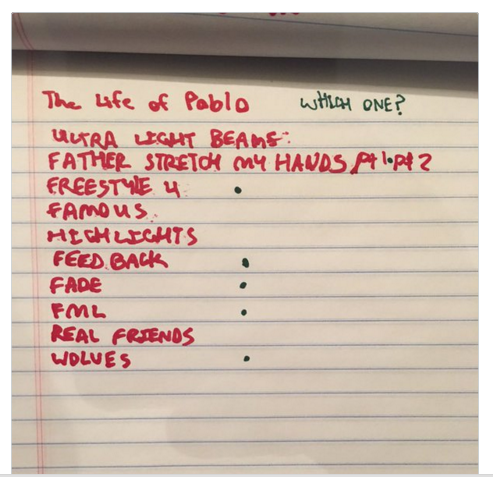 TLOP tracklisting