Friday, February 12, 2016 - 04:22
Kanye West is on his "God Forgives, I don't" mode on his new album. The rapper hosted musical fashion spectacle at the Madison square garden on Thursday and also a listening party for his new album, T.L.O.P.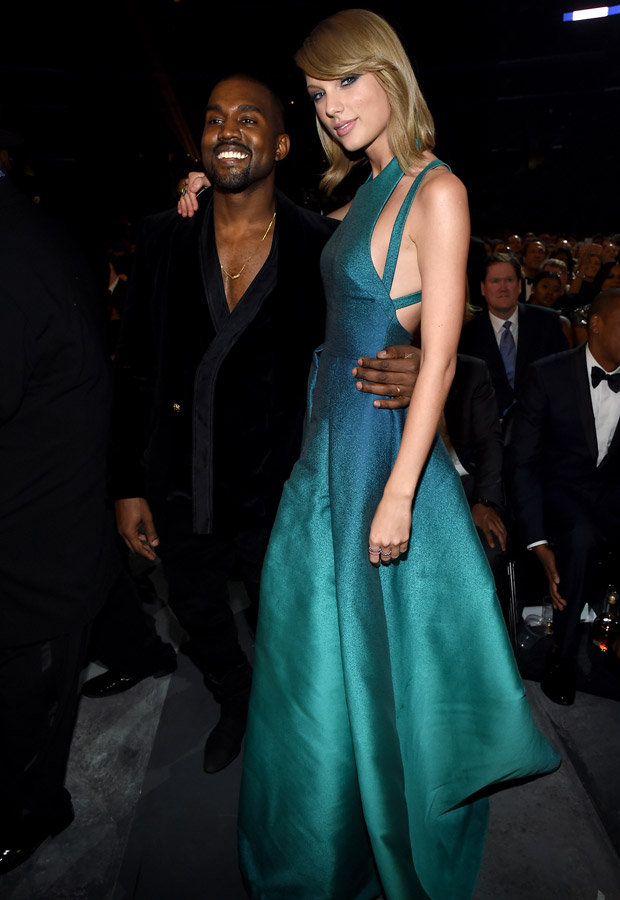 In the new album, Kanye West seems to finally have something to say about his feud with Taylor Swift during the 2009 VMAs award. The audience were shocked when he shot a diss song at Taylor Swift.
Even though the pair made up at the VMA award in 2015, when Taylor Swift presented the award to Kanye West, Kanye West had something to say on Taylor Swift;
I feel like me and Taylor might still have sex. Why? I made that bitch famous.
He also responded to Ray J, "I hit if first" song, dissing Kim Kardashian years ago. Kanye West says;
I bet me and Ray J would be friends / If we ain't love the same bitch. He might have hit it first / Only problem is I'm rich / Uh, 21 grams superstar family / We the new Jacksons and Momma 'bout that action / I'm about that fair time