Monday, July 13, 2015 - 20:16
Khloe Kardashian has revealed her diet to achieve the type of "Beyoncé booty" she had always wanted. The "Keeping up with the Kardashian" star revealed her secret while on a radio show on July 13 with Ryan 'Fitzy' Fitzgerald and Michael 'Wippa' Wipfli on their morning show, Nova Breakfast Show.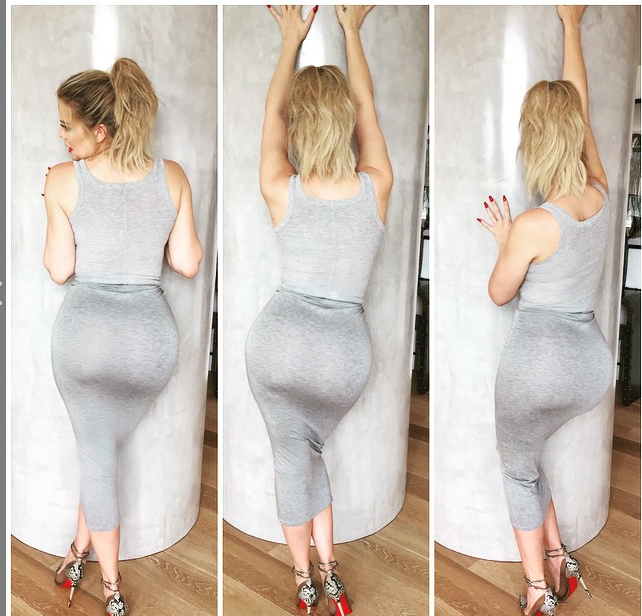 Khloe Kardashian, 30, praised her personal trainer,Gunnar Peterson and talks about how he encouraged her whenever she wanted anything concerning her health and fitness
  If I say, "I want Beyonce's booty", he'll say, "OK we're going to do that.He's not like, you can't because you're a foot taller than her.  He's just very positive.
When she was asked about her diets secret by one of the presenters, Wippa, Khloe said :
The word "die" is in it, I don't believe in diets. I believe in lifestyle changes.I made major cut-backs. I used to love soda, so I've cut out soda completely and I drink like ice tea or water. I made that like a lifestyle change. If you do one thing a month and you cut something off little by little and then it just becomes a part of your life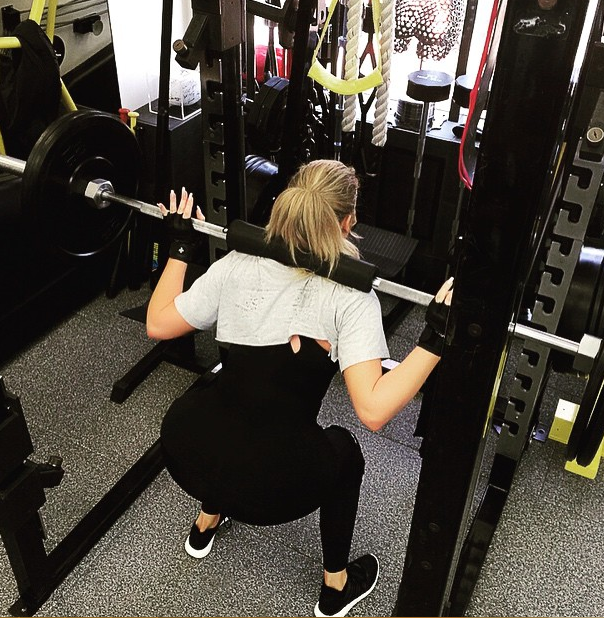 So Doyers that are looking into having the Khloe kind of Backside or the "Beyoncé booty". This can be a tip for you to try..