Wednesday, May 23, 2018 - 21:14
Kim Jong-Un is worried he would lose his grip on power if he goes on to meet U.S. President Donald Trump on June 12 in Singapore. 
The North Korea leader is worried about what will happen in Pyongyang when he goes on to meet Donald Trump, he is worried about a military coup or hostile actors that would want to take power from the Kim's power house who had ruled the country since 1953.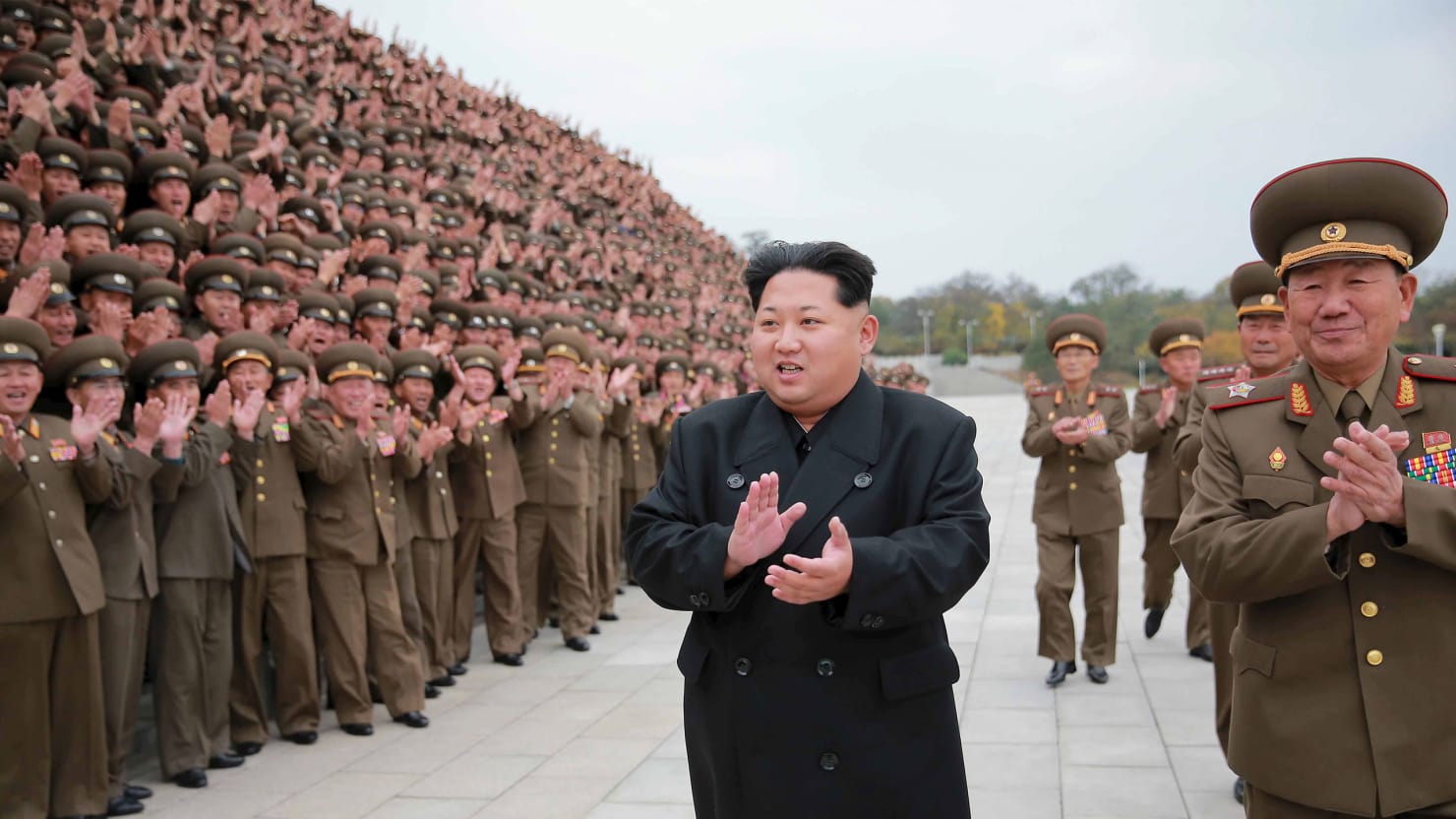 In recent times, the leader has shuffled his power Politburo, and while some of the military head had disappeared, some are sent to the country's "re-revolutionisation education."
One example of the NK Purge is General Hwang Pyong-so, who had been one of the top brass in the North Korean government, and had recently disappeared from the public since October. Three other officers often seen with Kim had also disappeared or sent to the re-education camp at the North Korea prison.
Victor Cha, a director for Asian affairs for the National Security Council in his opinion column in 2014 during George W. Bush wrote;
The notion that Kim is secure in his power is fundamentally wrong. Dictators may exercise extreme and draconian power like Kim, but they are also pathologically insecure about their grip on the throne. All of the public speculation about coups or interim leaders would feed the paranoid impulse of a dictator to correct that perception as quickly as possible, even if it were misplaced.
North Korea had recently sent a hard tone to South Korea by not attending a meeting that is supposed to lead up to the June 12 meeting after the South Korea and U.S. Joint training on the North Korea border, a training Nk had expected to stop after the recent meetings between Kim Jong-Un and the South Korean president, Moon Jae-In.
The meeting between the President Trump and Kim Jon-Un is a little sceptical right now as both sides watch carefully on the next move to the meetup.