Tuesday, April 9, 2019 - 14:57
Viral country music, Old town road has now topped Billboard hot 100, shooting from number 15 to number 1. The song which was first yanked from the chart, after critics claimed it does not have the element to be called country music resurfaced again after Lil Nas X decided to remix the song with Billy Ray Cyrus.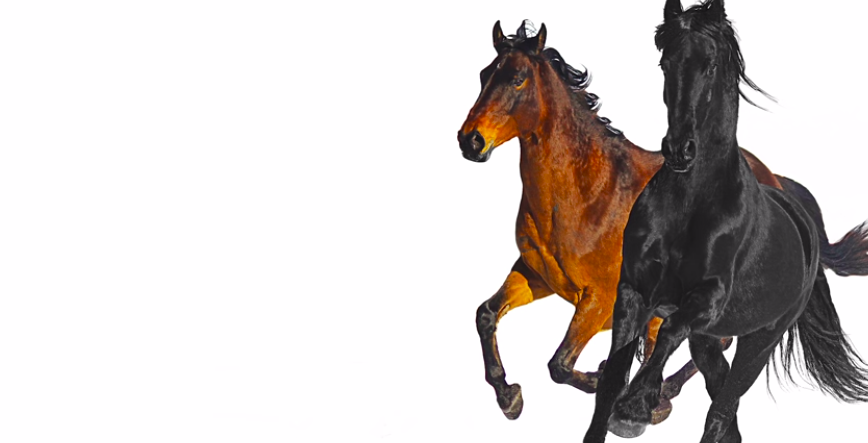 The song now has 46.6 million streams in the US, and 22,000 downloads in the weekend ending April 4. The excited musician has gone to twitter to tweet his excitement the music is doing, writing "no matter what negative shit y'all tweet i'm going down in history lmaoo".
Listen to the remix below: