Saturday, November 11, 2017 - 11:47
Eminem is back after 4 years of his last album, Shady is back with a new single- Walk on water, and featuring Beyoncé.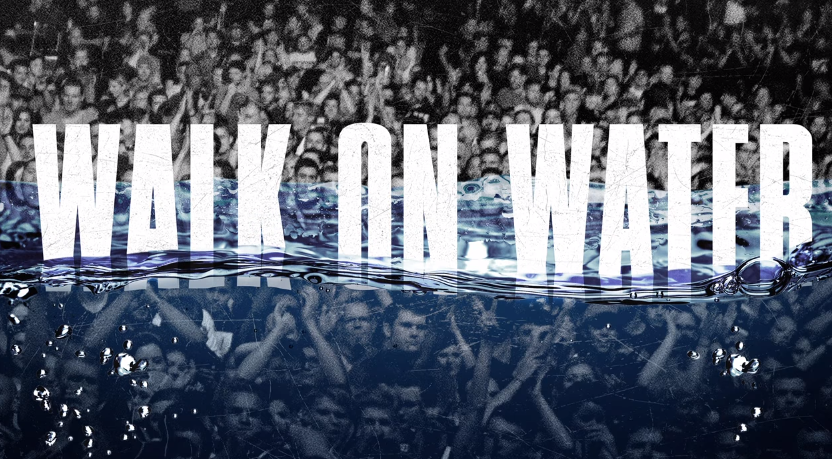 The track is produced by Rick Rubin, and co-produced by Skylar Grey.
The single is expected to be on the Eminem upcoming album, "Revival," which is set to be released on Vovember 17th.
Listen to Walk On Water here: