Wednesday, April 18, 2018 - 20:12
Daryll Rowe, 27, from Brighton has been handed a life sentence after deliberately infected 10 men deliberately with HIV. The man shows no remorse as he was charged with causing bodily harm, and five for attempting to do so.
The man branded a "sociopath" and  "grotesque" by his victims was diagnosed with the virus on April 2015 in his home city of Edinburgh, he later went on to have sex with eight of the men he had met on the dating app, Grindr.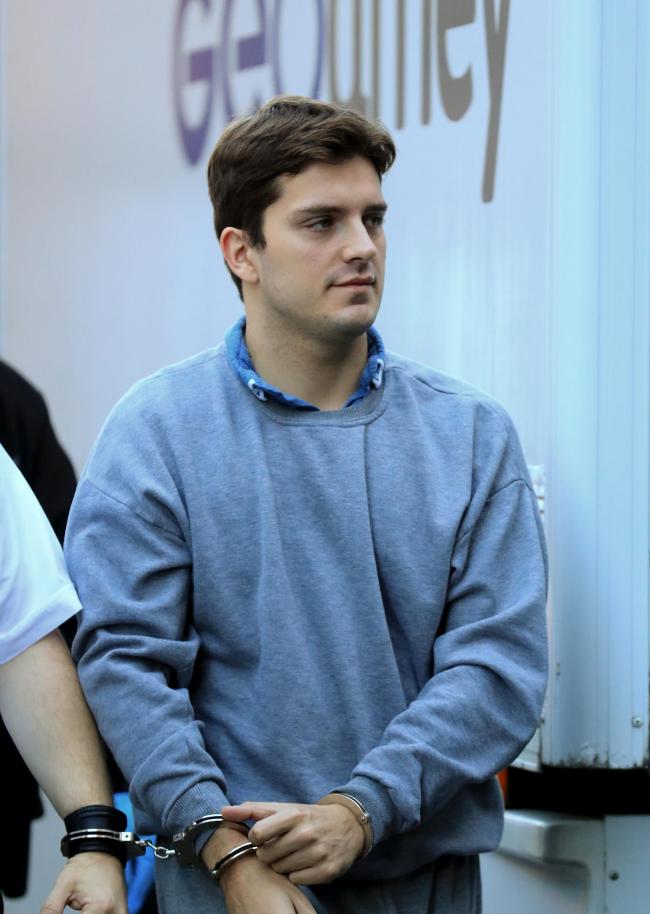 Daryll went on the deliberate spree to infect his victims, refusing treatment and doctors advise. He would insist on unprotected sex, claiming he was clean. When the men refused, he would tamper with their condoms, and decieved them into believing he practise safe sex.
While delivering the sentencing, Judge Christine Henson QC; 
You are the first individual to be sentenced for section 18 offences in the context of infecting others with HIV.
With the full knowledge of the risk you posed to others and the legal implications of engaging in risky sexual practices, you embarked on a deliberate campaign to infect other men with the HIV virus. Unfortunately for five of the men you met your campaign was successfu
They describe living with a life sentence as a result of your cruel and senseless acts. Many of those men were young men in their 20s at the time they had the misfortune to meet you. Given the facts of this case and your permissive predatory behaviour I cannot see when you would no longer be a danger to gay men.
In my judgment the offences, taken together, are so serious, that a life sentence is justified. You will potentially remain a danger to others for the rest of your life.