Wednesday, January 4, 2017 - 13:00
One of Fox news powerful presenter, Megyn Kelly, will not be renewing her contract come July 2017. The presenter rose to fame during the Presidential campaign debate after she asked Donald Trump.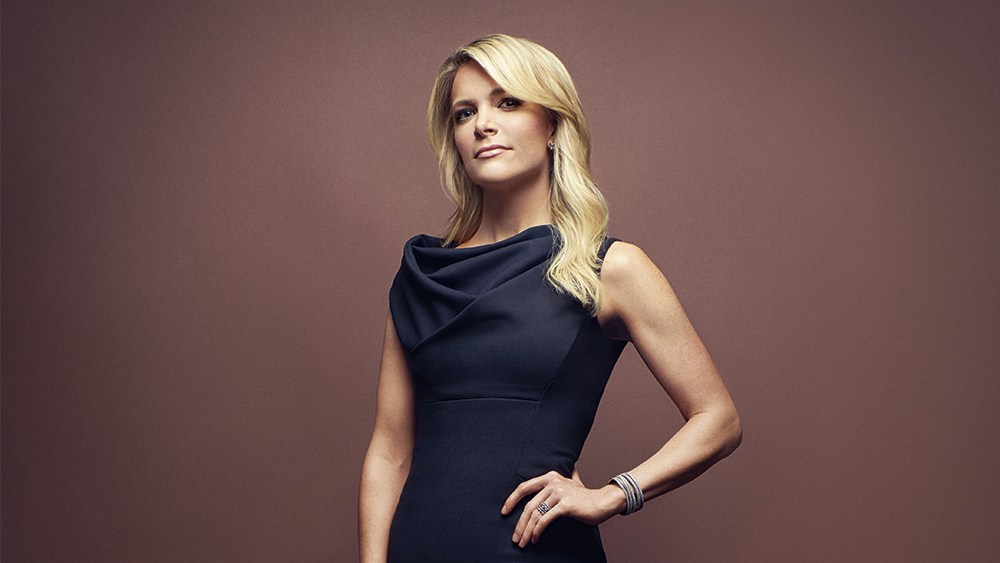 In a statement by Andrew Lack, chairman of the NBC Universal News Group,Megyn Kelly will move away from Fox News to join NBC, where she will anchor a a new, one-hour daytime program.
Megyn also runs one of the top-rated show on Fox News channel.
She will also anchor a new Sunday evening news magazine show and contribute to NBC breaking news, political and special events coverage. Kelly, who is currently getting $15million while in Fox news is requesting for $20million a year on her new contract.