Saturday, January 27, 2018 - 18:10
Melania Trump is reported to have left the White House after news of her husband, US President fling with a pornstar, Stormy Daniels. The porn star alleges that Donald Trump had paid her $130,000 (£95,000) not to talk about their time together.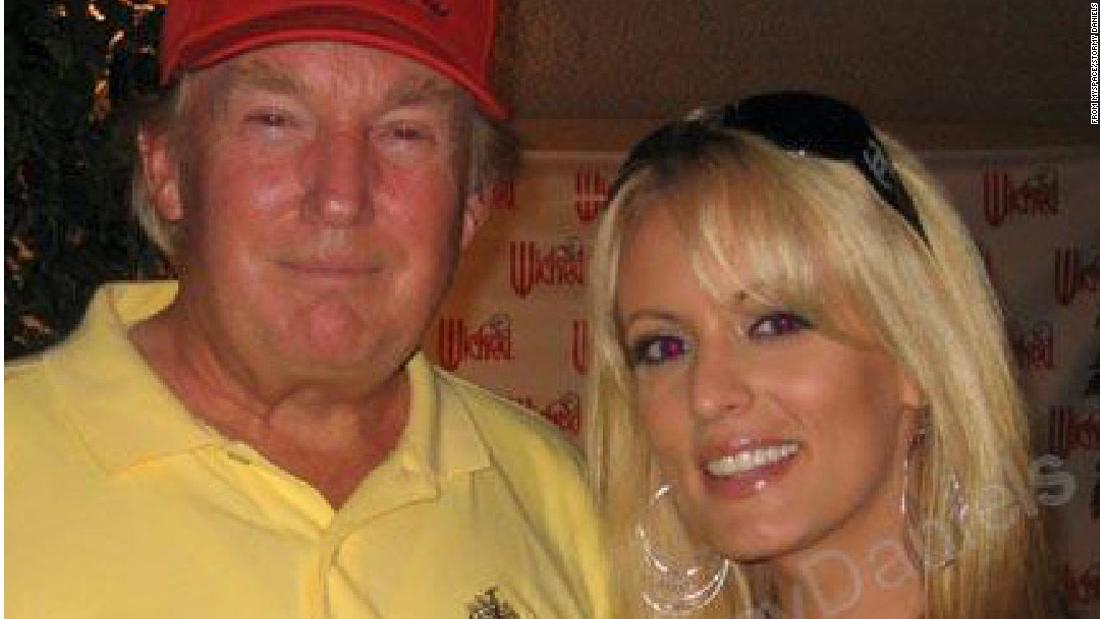 According to Mirror.uk, the first lady had decided to stay in a Washington D.C hotel, and not with her husband at the White House. 
White house responded to the claims that Daniels got some "hush money" and said that the news was old, and had been denied prior to the election.
Trump's attorney Michael Cohen had help brokered the deal to make her stay silent.