Friday, September 23, 2016 - 11:20
It has been revealed that more than 500 million yahoo account was hacked in late 2014. The information stolen includes names, email addresses, telephone numbers, dates of birth, and in some cases, encrypted or unencrypted security questions and answers.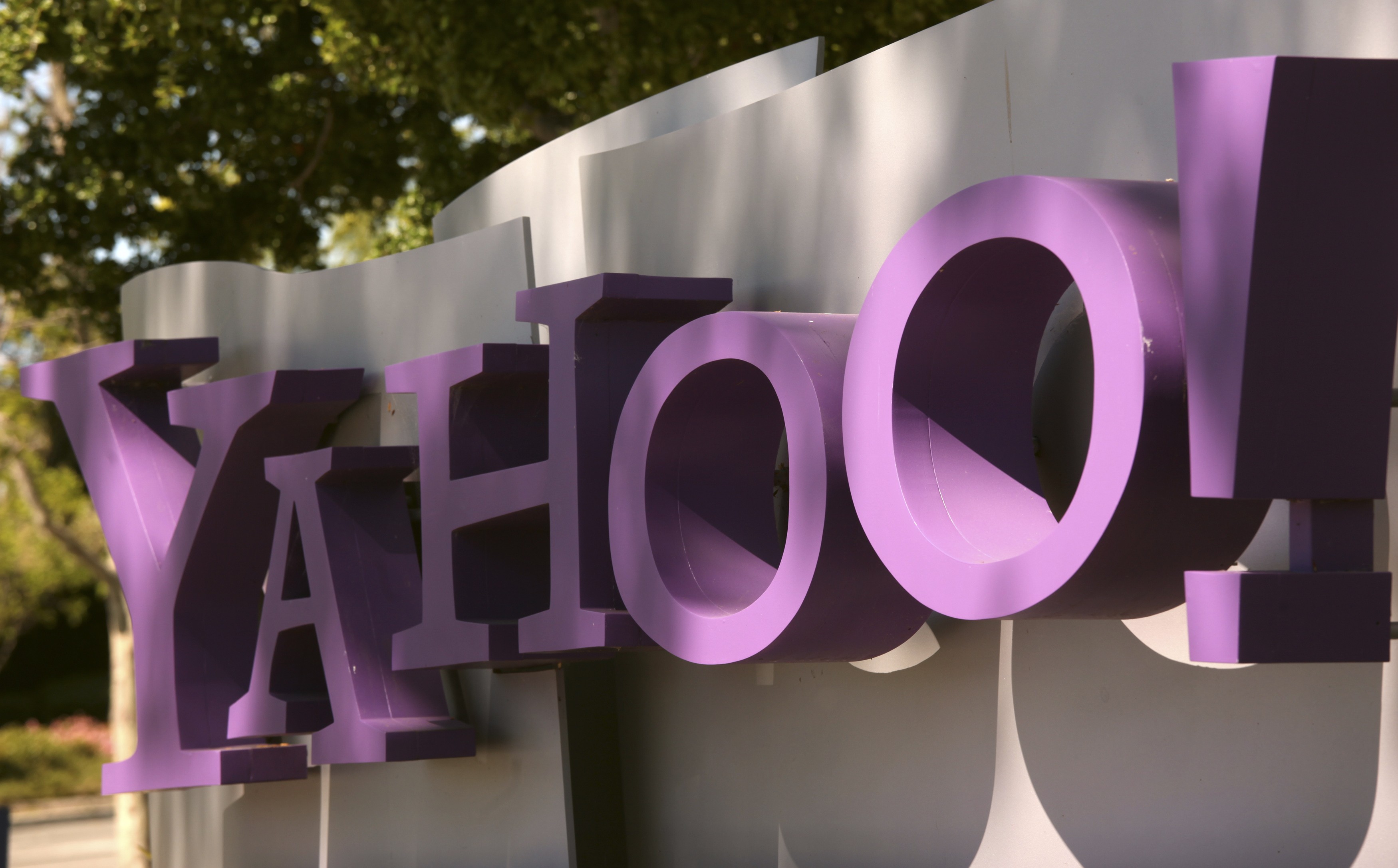 Yahoo also confirmed the report on Thursday, and the company believes that the hack is state-sponsored. No credit card or bank account information was stolen.
The size of this digital theft has been said to be the largest ever in terms of user accounts, even more than the myspace hack of 360 million user accounts.
The FBI confirmed it known about the incident and active investigation is going on about the hack, but did not give any information about who might be behind the attack. 
In August, there was a claim that hacker with the name, Peace was trying to send yahoo information on the dark web.
Yahoo has warned its users that have not changed their passwords since 2014 to do so now.