Tuesday, February 6, 2018 - 21:07
In 2008, the body of a contestant in Russia's Big Brother show Dom-2 (House-2), Oksana Aplekaeva, 31,was dumped at the roadside in Moscow. The body of the celebrity was found dead by a truck driver, and her killer is still at large.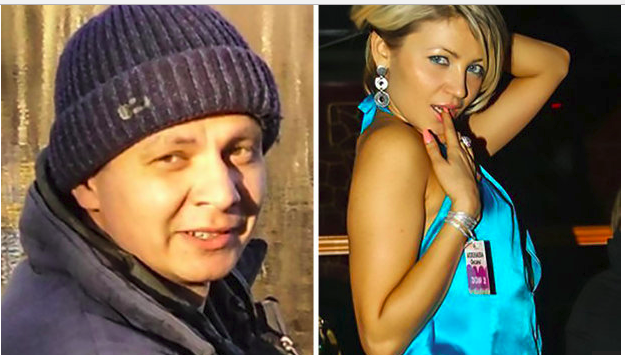 During the investigation, new information led cops to exhume the body of Oksana, and police believed that her body was violated after her death.
After investigation, it was shown the morgue worker was the man that had sex with the dead body of the former celebrity, and he is currently referred to Alexnder A.
Alexander marriage is said to be on the ruins, as wife dumped him, and show his phone number.