Friday, December 9, 2016 - 12:06
Ghanaian has elected Presidential candidate of the opposition New Patriotic Party (NPP), Nana Addo Dankwa Akufo-Addo, after defeating incumbent President John Mahama.
An estimated 10 million voters have registered to vote in the election, and Nana Addo Dankwa Akufo-Addo had garnered 4,213,710 and needs 1,117,663 votes to cross the mark, while incumbent president, John Mahama has 3,710,702 votes from 206 constituencies provisionally declared.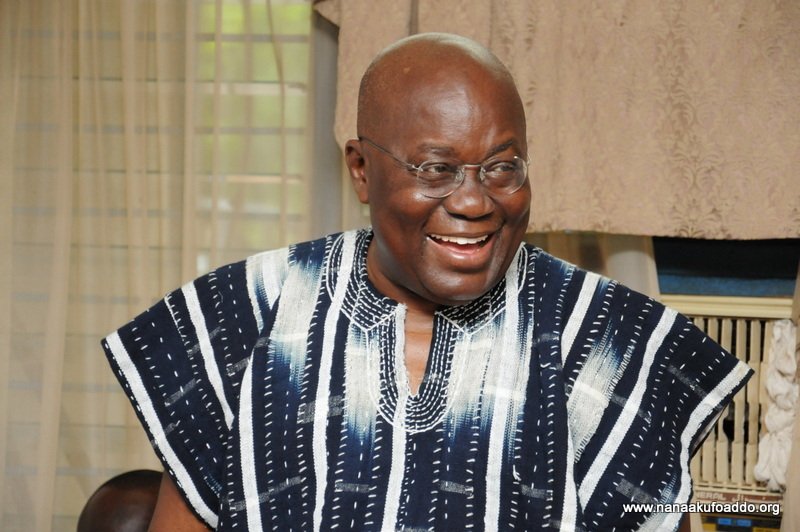 Though 69 regions are left, 21 of the regions are NPP strongholds of the Ashanti and Eastern regions, and John Mahama won't be able to get 1,561,931 votes from those places.
Voters are angry with John Mahama over the stalled economy of Ghana, and a lot of Ghanaians believe that the incumbent president is losing touch with everyday Ghanaians.
Though the official electoral body is yet to announce the final results of the election, but from all statistics of the election, Nana Addo Dankwa Akufo-Addo will be the new Ghanaian president.