Wednesday, June 8, 2016 - 10:37
All lovers of Apple products are to expect a great week from Apple as the doors for the yearly Apple WWDC 2016 will be open on Monday, June 13th, and major changes will hit the new products. The event will see Apple announced all the major new features coming to the Apple product in the coming weeks.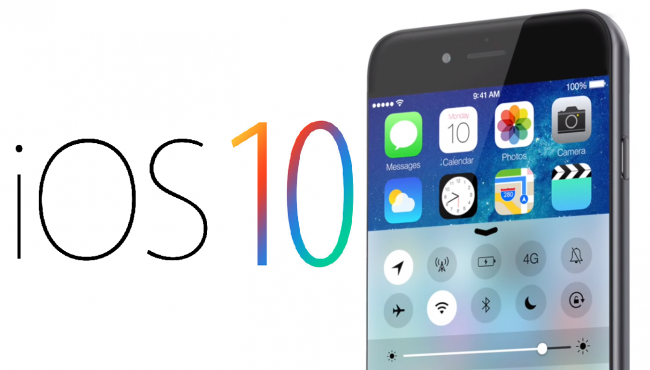 The new iOS operating system is to be called iOS 10. Some other major changes to be announced includes:
1. There will be a lot of improvement on the personal assistant, SIRI. Siri will be able to tell your caller the reason why you unable to pick a call, transcribe voicemail messages so you can read them on the go, or in a loud venue.
The new functionality will be packed as the new iCloud voicemail.
2. Apple Pay will also be getting some improvements, as it will now allow money to be transferred with a click of a button to your friends through the iMessage.
3. The inbuilt photo apps will now include different tweaking picture options.
4. The battery of the device will also get major improvement, as Apple plans to boost the battery in iOS 10.
5. Apple is also making plans to announce changes in Apple music. The updated audio device will roll out alongside a new version of iTunes. Apple is set to ditch the bright colours and translucency of the current iteration in favour of a stripped-back, simpler black-and-white design.
6. Apple is set to announce a new Mac operating which could come with Siri support.
7.Apple TV and Apple watch are expected to get major software upgrades too
The Apple WWDC 2016 will start 6pm