Friday, October 16, 2020 - 12:20
Nicki Minaj and boyfriend, Kenneth 'Zoo' Petty have welcome a new baby boy. Nicki, 37, announced the news on her Instagram yesterday as she shared cards and well wishes from her friends and celebrities congratulating her and sending gifts on the latest addition to the family. While sharing the news, the rapper/singer wrote "Thank you to Queen B, Kim & Ye, Riccardo Tisci, Winnie, Karol & everyone who sent well wishes during this time,It meant the world to me. I am so grateful & in love with my son. Madly in love. My favorite liddo boy in the whole wide world."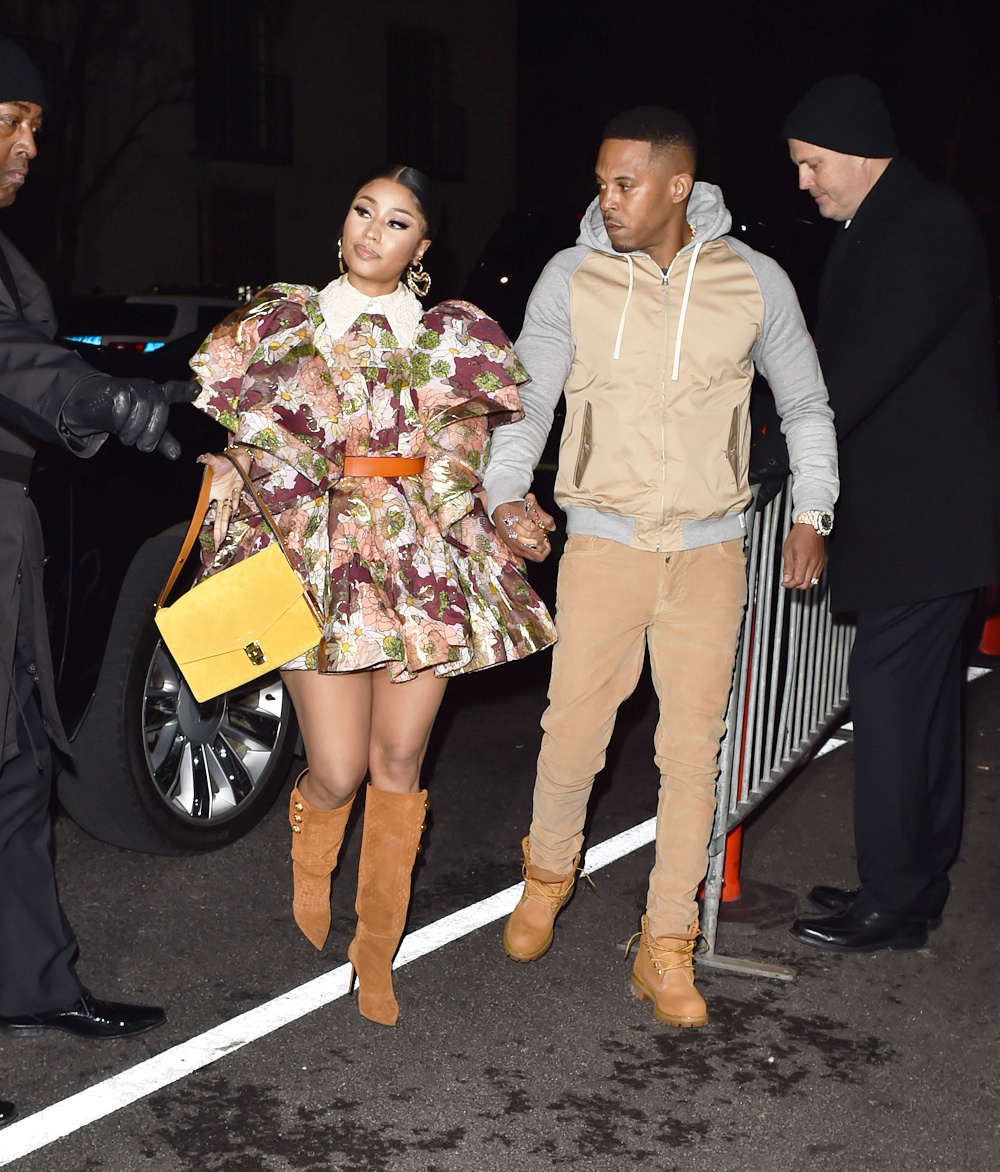 The rapper reportedly gave birth on Sept. 30th, and she is yet to share any news, images or name of the new boy. The only news available was that the duo had the baby in secret while in Los Angeles.