Wednesday, April 1, 2015 - 06:30
Abuja, Nigeria: Nigerians have voted for a new president in the 2015 election. The National electoral commission who had been announcing the results of different states finally finished the count on Tuesday after the committee resumed for the fourth and last sitting at 8pm(Local time).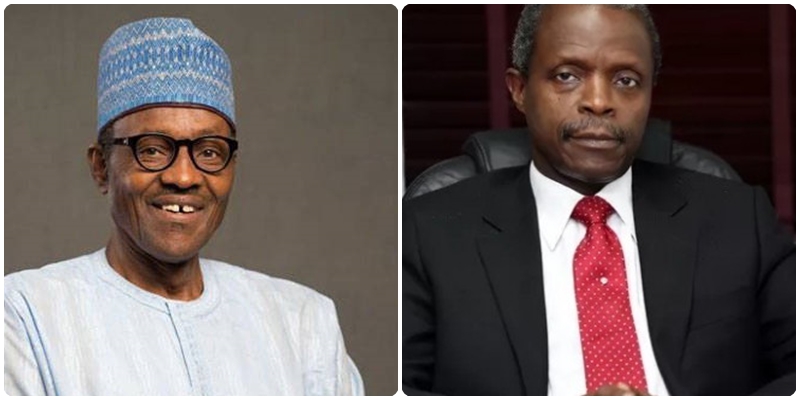 The INEC Chairman said this after all states announced their election results :
Distinguished ladies and gentlemen, having taken results from the 36 states + the FCT, we will proceed with computation and tallying. Nat. Comm of INEC, distinguished ladies and gentlemen we are now ready to announce the 2015 results. As we are all aware 14 candidates from 14 parties were fielded for the elections. 
   No of Accredited voters": 31,746,490
AA: 22,125,
ACPN:40,311
AD:30,673
ADC:29,666
APA:53,537
APC:15,424,921
CPP:36,300
HOPE:7,435
KOWA: 13,076
NCP:24,455
PDP:12,853,162
PPM:24,475
UDP:9,208
UPP:18,220
       Representatives of political parties are invited to come & sign the result sheets before Prof. Jega makes the Return. Total valid votes: 28,587,564
Rejected votes: 844,519
Total Votes Cast: 29,432,083
Distinguished ladies/gentlemen, it is now time for the declaration of the results, I Prof. Attahiru Mohammed Jega hereby certify that:
1)I was the RO of the Pres. Election held on the 28 March, 2015
2)The Election was contested
3)That the candidates received the ff votes:
-Senator Anifowoshe: 22,125
-Alhaji Galadima: 40,311
-Rafiu Salau: 30,673
-Dr.Mani I.: 29,666
-Ayeni Musa:53,537
-ThisIsBuhari:15,424,921
-Chief Sam E.:36,300
-Ambrose Owuru:7,435
-oluremisonaiya:13,076
-Martins Onovo:24,455
-Goodluck Ebele Jonathan:12,853,162
-Allagoa Kelvin Chinedu:24,475
-Godson Mgbodile O.Okoye:9,208
-Dr.Chekwas Okorie: 18,220
4)That Mohammed Buhari, APC, having satisfied the requirement of the law and scored the highest no.of votes is hereby returned the winner
General Muhammadu Buhari of APCNigeria is hereby returned the winner.