Saturday, January 20, 2018 - 18:51
Bartholomew Eziagulu, the Chairman of the Nigerian Union chapter in the Kwazulu Natal Province of South Africa has narrated how two South African men a 27 year old Ebuka Okori in Durban. 
According to the president, the Bartholomew said that the 2 policemen who appeared to have dressed casually went to the deceased apartment, and forcefully gain access to his building in the early hours of Friday at around 2am.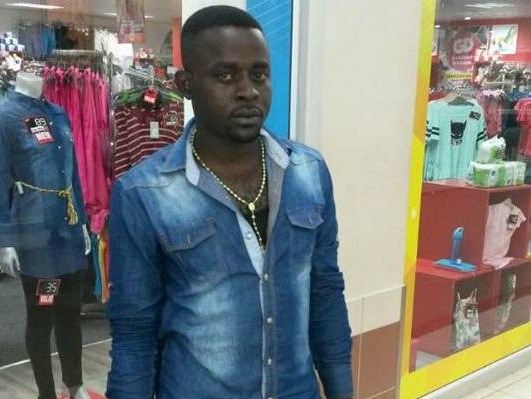 The officers then demanded for money from him, but he did not give them. He was then led outside the building, handcuffed, and was shot dead. The police officers then took away his valuables, cell phone and his international passport.
Mr Okori was not the only one tortured, some family members staying with him too were touched by the rogue officers, and a South African national was also a victim of the police assault.
The police unit has heard about the case, and had swiftly intervened, arresting the culprits. 
Mr Bartholomew also said that Adetola Olubajo, the president of the Nigerian Union in South Africa has also been informed of the incident, and also the Nigerian Mission in South Africa have also been informed of the incident, and both groups are monitoring police investigations.