Friday, May 15, 2015 - 04:23
A 30-year old Nigerian female student, Mary George Unazi have been sentenced to death in Malaysia for drug trafficking. Mary was found with 765.9gm of  methamphetamine at the Kuala Lumpur International Airport (KLIA) four years ago.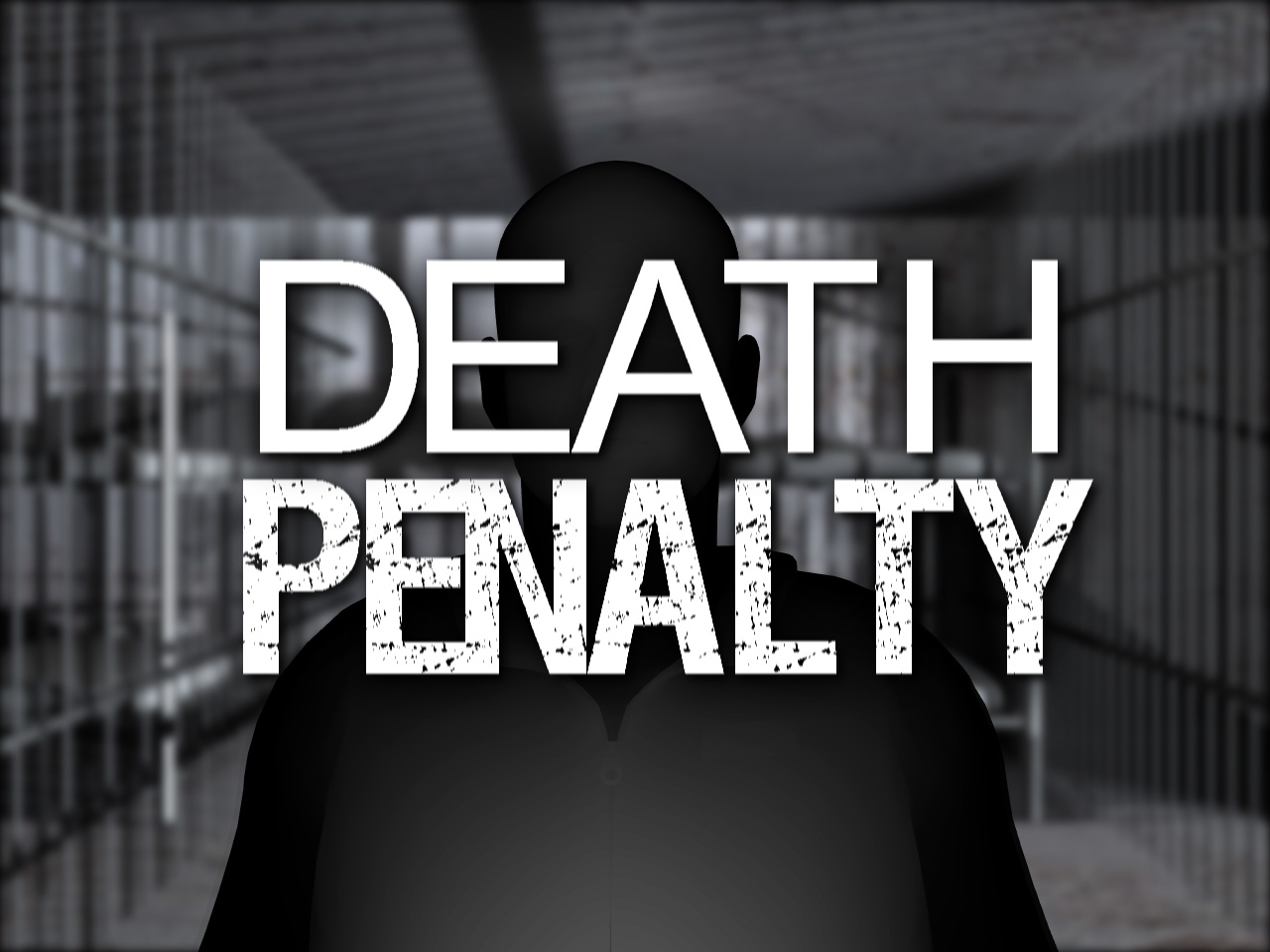 Judge Datuk Ghazali took the decision after the prosecutor, Siti Noorbaya Jamil was able to prove the case against Mary, while the defence lawyer,  Sangeet Kaur Deo could not come up with a good case or deny the drug trafficking never took place.
Unazi had failed to defend the case that the bag that contains the drug is not hers, and was arrested at KLIA on May 10, 2011.
She was charged under the  Section 39B(1)(a) of the Dangerous Drugs Act 1952 of Malaysia which carries a mandatory death penalty upon conviction.