Monday, April 8, 2019 - 14:58
Reports coming in from North Korea camp is that after the failed Vietnam summit between Donald Trump and Kim Jong-Un, the citizens of NK are beginning to grumble because of the heavy sanctions that is placed on the country, and to discourage dissent among its citizens, the North Korean government has decided to reward citizens that report anyone that complains about the North Korea economy or the top government official, smugglers, drug users and illegal phone users.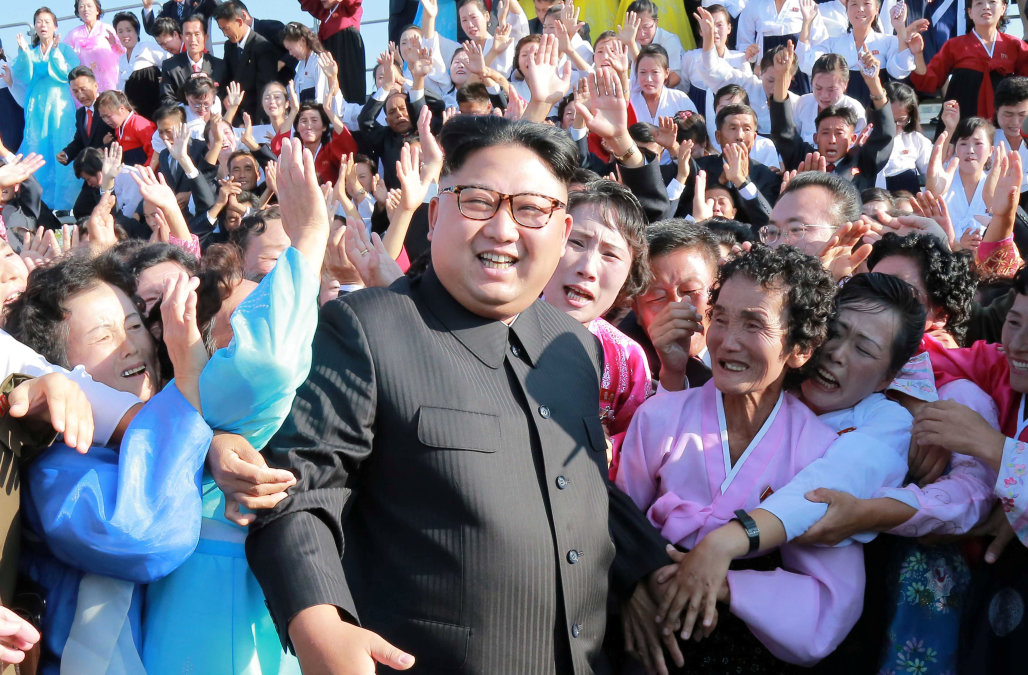 The idea when floated was met with resentment from citizens, who now understands the hardship people had to face to be able to survive in the rigorous economy of North Korea.In an interview at the Ryanggang province with RFA's Korean Service on Saturday, the source said; 
"The provincial police department had a meeting on Mar. 24 where they announced that they would start paying rewards to those who report illegal phone users, those who complain about the state or its government, smugglers and drug users. People who want to get the rewards can file reports and [the government can then] eliminate people filled with discontent."
"The results of that meeting were delivered to the public through police stations in each city, county and district, rewards can range from 50,000 to 300,000 North Korean Won (about $6 to $7). It did not work out well. The state can't even guarantee basic living conditions for the people, and the people can't make their own living without breaking the law, so why would anyone want to report on anyone else?. 
The government is aware of resentment of how [Kim Jong Un] has handled [the economy], so the Central Committee plans to use the reward system to eliminate those people who are openly dissatisfied with the state"