Sunday, April 30, 2017 - 03:29
North Korea is not happy with the comment of Israel defense minister, Avigdor Liberman, during his interview with Hebrew news site Walla. Avigdor said in the interview that the leader of North Korea, Kim Jong Un is a madman, and also said this is together with the leaders of Iran and Syria, he labelled them "insane and radical" gang that are trying to destroy the international stability.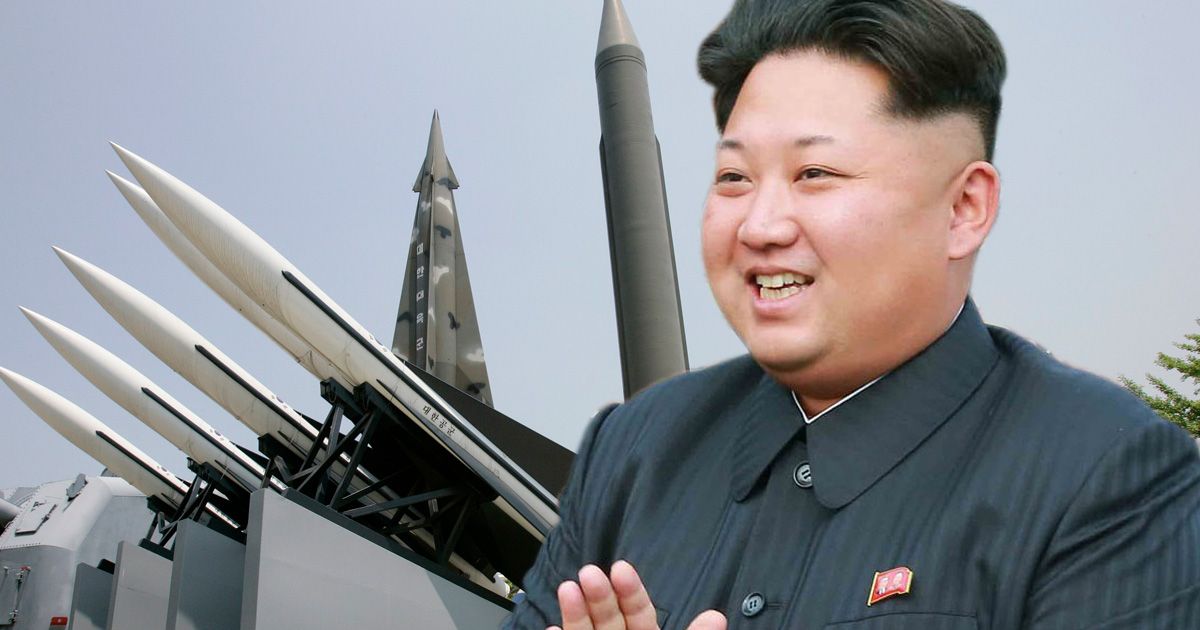 The state run North Korea, Korean Central News Agency(KCNA) responded to the minister's remarks in a statement that reads;
The reckless remarks of the Israeli defense minister are sordid and wicked behavior and grave challenge to the DPRK [North Korea].
This is the cynical ploy to escape the world denunciation and curse as disturber of peace in the Middle East, occupier of the Arab territories and culprit of crimes against humanity.
The statement also defends the country access to Nuclear power saying that the access is "righteous right for self-defense to cope with the US provocative moves for aggression," the statement then went on and threatened Israel or any other country who "dares hurt the dignity of its supreme leadership," with "merciless, thousand-fold punishment."
The letter then ended with a warning to Israel to "think twice about the consequences to be entailed by its smear campaign against the DPRK [North Korea] to cover up the crimes of occupying Arab territories and disturbing peace process in the Middle East."