Friday, December 21, 2018 - 05:51
YBNL head honcho, Olamide - who in the past has tapped into the trending vices to make his music has once again do it in his new music, Benz logo. Olamide in the past during the tramadol crisis released a song, Science student, where he glorifies mixing codeine, tramadol and other high grade contents to get tipsy, a song which later received a ban from the National Broadcasting Corporation (NBC).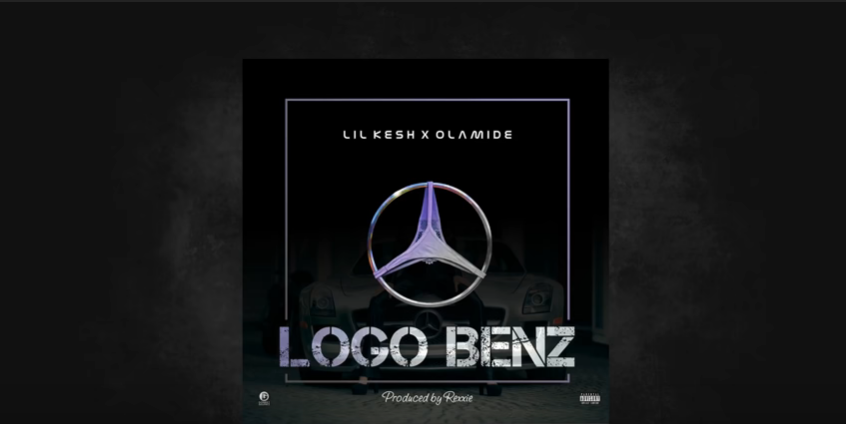 In his recent release, Olamide and Lil Kesh - former protégé of Olamide in his new single, Benz logo came together to promote a song that talks about boys getting panties of girls for blood money, a recent trend that has plagued the communities in Nigeria, with boys using girls panties for rituals to purchase benz in their new get rich fetish.
The musicians in the song talks about young boys doing blood money if they are short of money by stealing girls panties for money.
The song has received negative reviews from listeners who criticised the contents of the lyrics, and claims the song should be banned and also call for a boycott of Olamide new musics.