Thursday, February 8, 2018 - 20:12
Former White House political aide, Omarosa Manigault cries through a short interview she did with E! correspondent Ross Mathews on the latest edition of CBS' Celebrity Big Brother. Omarosa described the White House similar to the way it was described by the author of Fire and Fury, Michael Wolffe.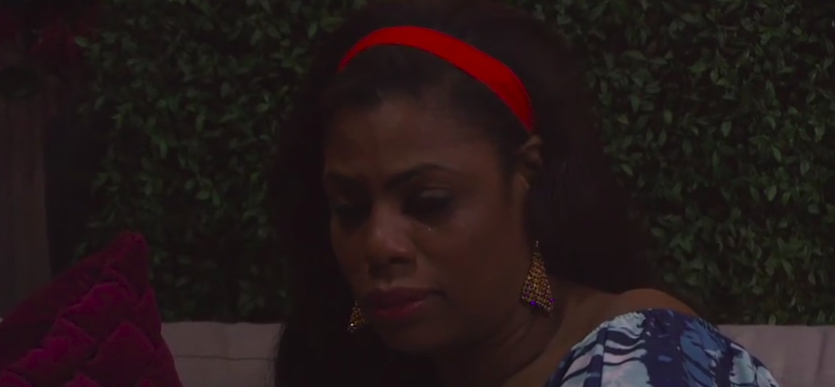 When Matthew asked her while she had worked in the White house despite the chaos that happens everyday in the White house, Omarosa said; "I felt like it was a call to duty, felt like I was serving my country, not serving him."
And while commenting on the U.S. President everyday's tweet, she said it was "Like, I was haunted by tweets every single day. Like, what is going to tweet next?"She talks about trying to be a decent person among the members of staff by stopping the President from tweeting, but complains that she was getting attacked by people around the President.
When Matthew asked Omarosa "Should we be worried? and asked that she tells him that it will be ok, the former WH aide responded,  "No, it's going to not be OK. It's not." She looks down as she adds, "It's so bad."