Thursday, October 22, 2015 - 18:15
After series frontpage stories of different news channel reporting the paedophile activities in Indonesia, the Indonesian president will soon sign a decree that will authorise the use of chemical castration to punish paedophile,  Indonesia Attorney General H M Prasetyo said.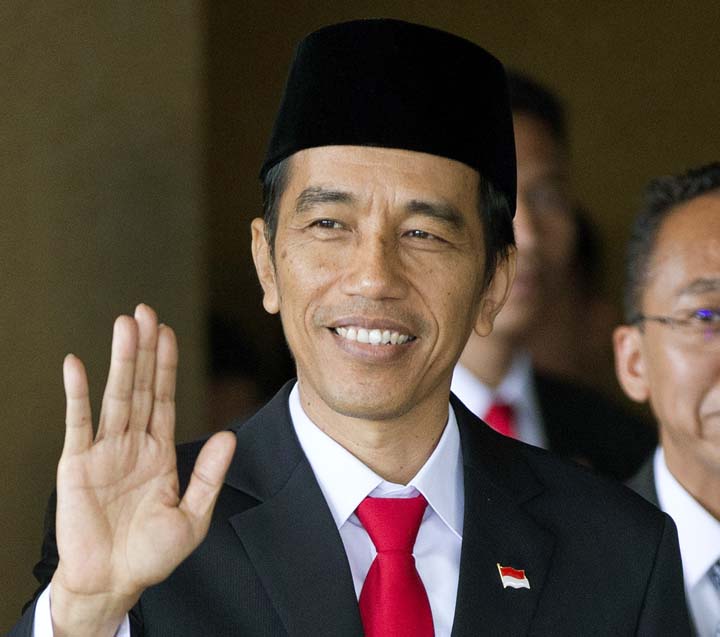 The country is set to join other countries like Poland, Russia, and Estonia, as well as some US states to allow some punishment. South Korea was the first Asian country to use chemical castration as punishment.
We are very concerned about child molestation abuse cases. This phenomenon has reached extraordinary levels.It has been agreed that there will be additional punishment in order to make people think a thousand times before doing this.
President Joko Widodo is expected to issue a presidential decree soon approving the punishment after the cabinet agreed to the measure late on Tuesday. Chemical castration would involve injecting convicted paedophiles with a female hormone in the hope his sexual desire will vanish.