Tuesday, January 5, 2016 - 17:01
Pep Guardiola, 44 has refused to extend his contract at Bayern Munich and he has said he is looking forward to manage a premier league team. While Manchester City is confident that the manager might join them next summer, other football clubs in England are also eyeing the Guardiola.
Chelsea Football club had recently sacked their coach, Jose Mourinho, and Manchester United are also looking to sack their coach, Louis Van Gaal, after a lot of poor outings by the team in the league. Also, another club looking to sign Pep Guardiola is Arsenal.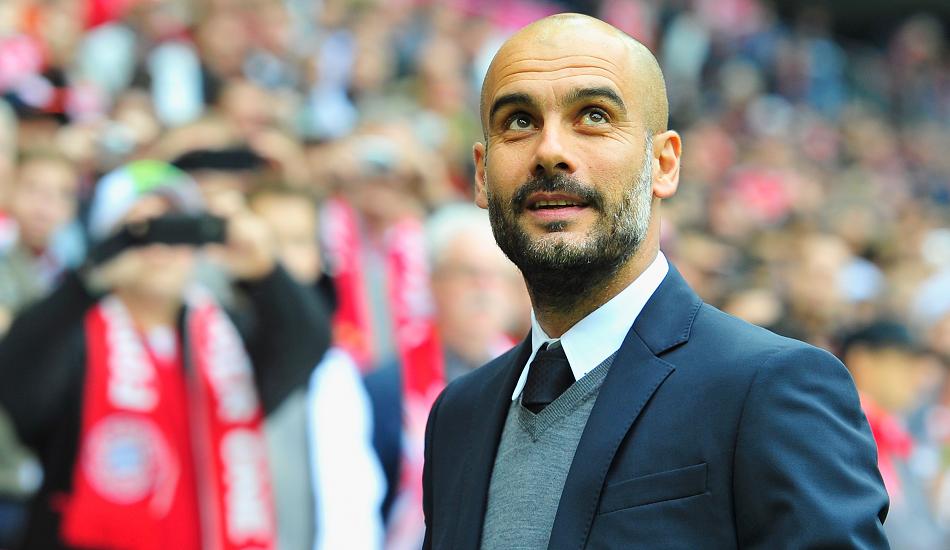 Pep Guardiola said;
The reason I have not extended my contract is simple. I want to manage in the Premier League.I haven't decided on a new club yet. I'm very happy and grateful to Bayern for the trust they've shown in me but I need a new challenge.
I have an opportunity to work in England. I think I'm at the right age and I feel it is the right move for me.
Carlo Ancelloti has been named to be the successor of Pep Guardiola in Bayern Munich, and while talking about the move, Pep said;
Coaches come and go but I think Carlo Ancelotti is a perfect choice to take over and I wish him the very best,The squad won trophies under Heyckes and for me too. They'll be successful with Ancelotti in charge as well.