Saturday, May 17, 2014 - 12:49
Reporting reaching us now is that a plane with registration number Antonov AN- 74TK-300 just crashed near Vietnam. According to reports from reaching us, the plane is said to be conveying Laos government officials, which include the:
Defense Minister Douangchay Phichit and the wife.
  The Governor of Vientiane
  Deputy Minister of Cultural Affairs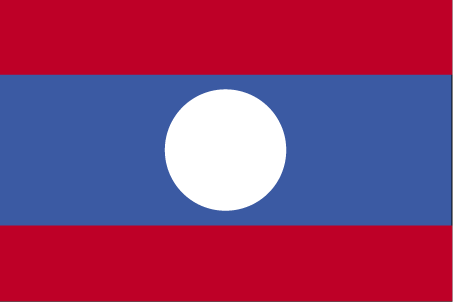 Image Credit : Wikimedia
At the time of this report, casualties or name of survivors is yet to be released. The plane is said to have crashed at Xiangkhouang province on its way to the an official ceremony.
As at the time, report says 20 people are on board. 
Stay tuned as we bring in updates on this incident.