Sunday, August 7, 2016 - 22:18
The trending smartphone game, Pokémon Go, has officially launched in Vietnam. It was all joy for players that had waited patiently for the game launch in the South East Asia region, and they have started to catch it all.
The game in now live in 15 countries in Asia. Though before the official launch, some users have downloaded the apk version of the game, but the new announcement by the game company now means users can download the game on their Android and iOS app.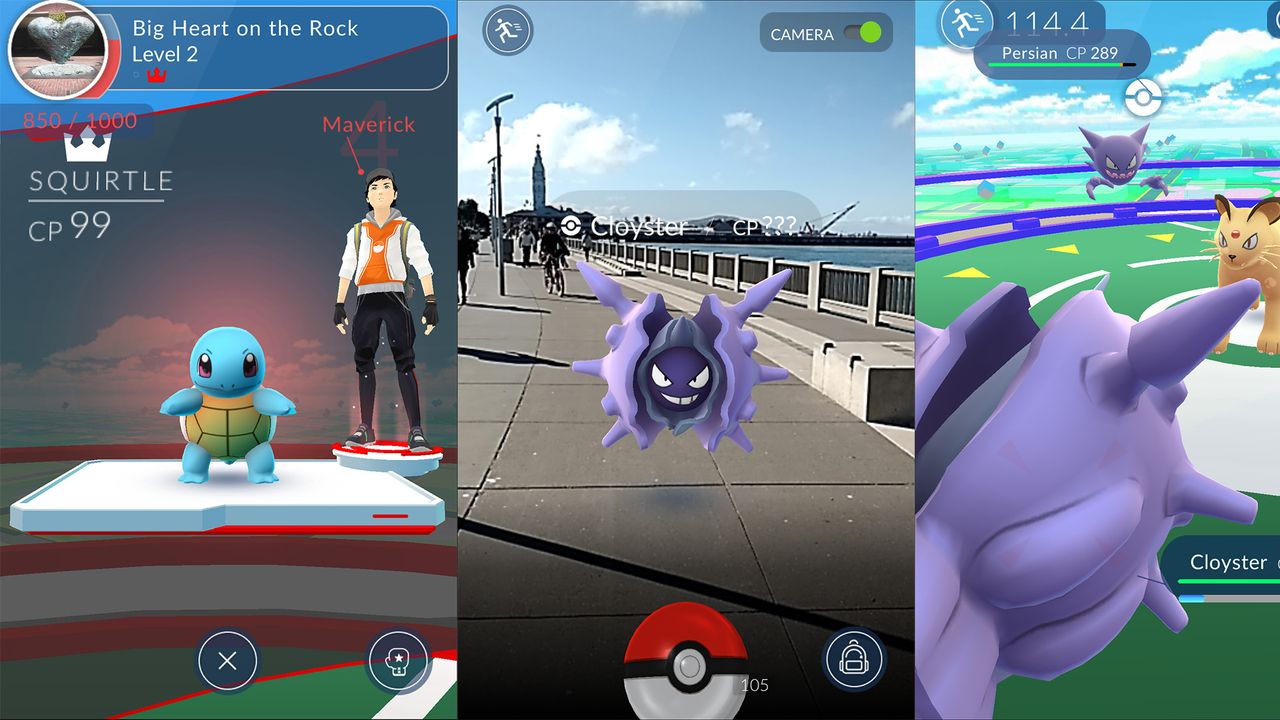 Pokemon Go, an augmented reality game is developed by Nintendo, Niantic and Pokemon.It access players GPS and displays Pokemon or pocket monsters in their real environment, while they try to catch it with their ball.
According to Techcrunch, Pokémon Go, has been downloaded 100 million times.