Saturday, December 16, 2017 - 13:56
Police have arrested two suspects in the murder of the rapper killed 2 years ago, Chinx Drugz, killed in a drive by shooting in Jamaica Queens.
Police arrested 32-year old Quincy Homere in New York on Thursday and he has been charged with murder, assault, and criminal possession of a weapon in connection with the shooting that killed the rapper.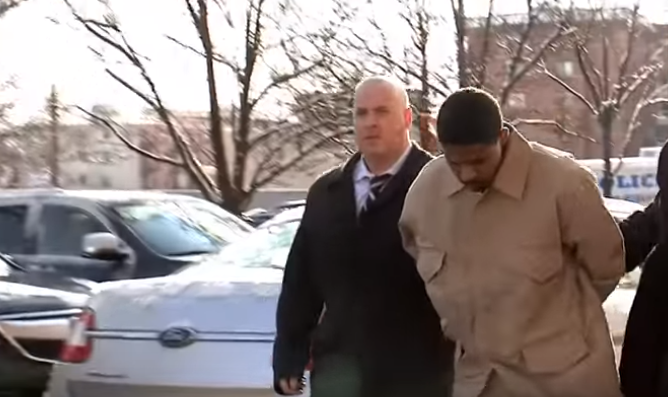 Another suspect charged is Jamar Hill, 26, who will be the facing same charges as Homere. The two men before the arrest were in jail for unrelated charges. 
Chinx Drug was a member of French Montana Coke Boyz label before he was killed in May 2015. He was 31.
Here is a video of police bring in Quincy Homere, while he covered his face.