Monday, January 1, 2018 - 18:08
A popular Nigerian journalist, Daniel Elombah was arrested on New Year's day in Nigeria. The SARS in a commando-style action invaded the house of the publisher of elombah.com, and arrested him and his brothers Tim Elombah and Izuchukwu E Elombah.
According to the officers who had arrested Daniel, they had stormed his house over an article published on his website about the Inspector General of Police, Ibrahim Idris. And while in his home, the SARS operative took away his laptops, phones and other devices that can be used to communicate, and also ransacked his whole room.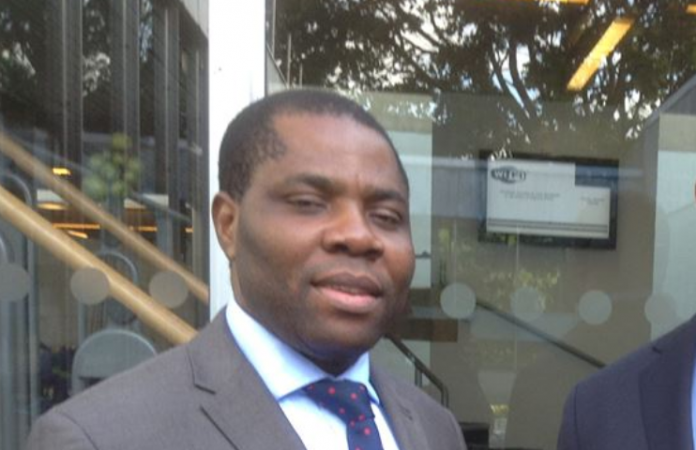 According to his brother, Daniel was initially taken to the SARS detention facility in Anambra, but was later moved at7.00am to Abuja in the morning after the raid.
SARS operative in Nigeria has been a menace that the current Buhari administration has failed to address, and Nigerian youths have accused the operatives of the anti-robbery squad of harassment, stealing, extortion and threats of life.
Daniel has been publishing the on elombah.com since 2009.