Wednesday, April 22, 2015 - 06:27
For EUR: Based on the movement of prices in the 3rd day (21/04), many investors are still expecting a positive news for the euro after a meeting of Euro finance minister this weekend.
With price action yesterday (21/04/2015), the euro has recovered after the Greek Finance Minister, Varoufakis  may have signs of an agreement between Greece and the master Debt EU / IMF. However, information from Varoufakis is still not official information and confusing to the media. Greece factors also contribute to the greatly reduction of the sensitivity index of the German ZEW yesterday.
Today there is not much news special effects to EUR. But the 5th we will forward information on PMI and the 6th day will be an important meeting of the Minister of Finance.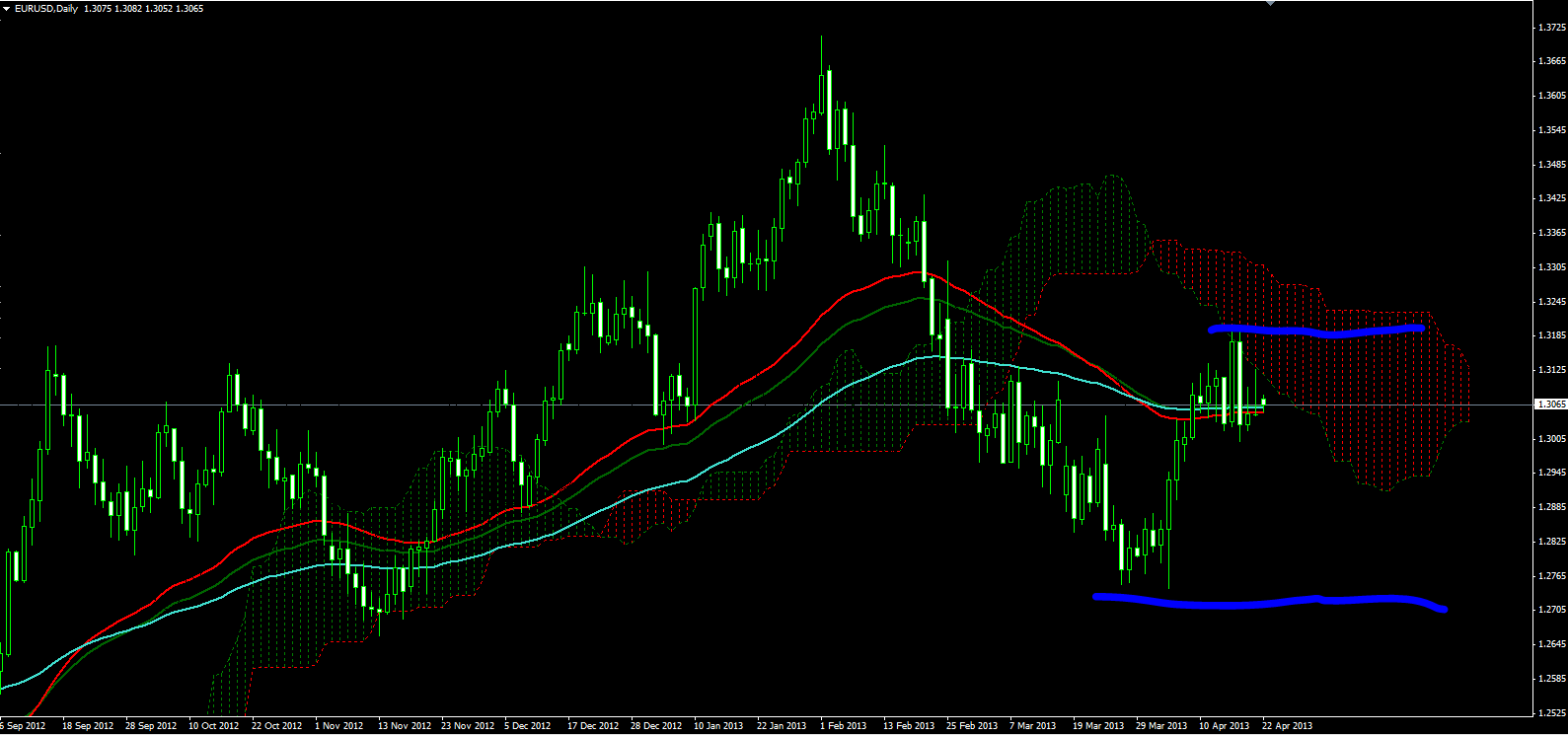 Pics only for illustration
For USD: Today, investors will wait for news on existing home sales in the US at 9:00 pm (GMT + 7), expected to rise. This creates psychological impact on USD short-term hit of the day for speculators ahead of tonight's news release.
Peter Nguyen identify trading opportunities:
Today will be a volatile trading day,today's trading is not recommended for long-term investors. Main streaming of the day will be reduced. Short-term speculators can place a sell EUR / USD even in today before the news release at 9:00 pm (GMT + 7) and profit before this time also. 
Attention: You should watch the time and price on the most profitable orders.
Written by Peter Nguyen
Doy News