Wednesday, January 24, 2018 - 10:28
President Donald Trump reportedly asked the acting FBI director during a meeting at the oval office if he voted for Hillary Clinton of Trump during the 2016 election, while trying to demand loyalties from the director, but Andrew McCabe replied that he did not vote in the election.
In May 2017, the President Trump fired FBI director, James Comey after he denied the president of the loyalty he had asked him. The President also asked that James Comey shows leniency to Former United States National Security Advisor, Michael Flynn, and also stop the Russia investigation.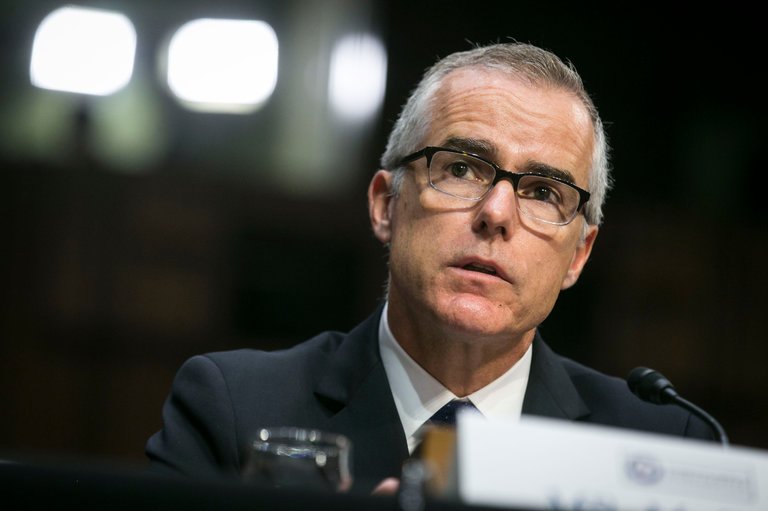 The President later appointed Christopher Wray as FBI director in August, thereby making McCabe go back to deputy director. 
Robert Mueller, who is currently investigating the Trump campaign link to Russia is now looking to talk about the Trump-McCabe conversation when he finally meets with the President in his investigation.
Trump also has recently criticised McCabe and tweeted that he is looking forward to the retirement of the deputy director.