Saturday, September 9, 2017 - 09:06
Qatar is helping the people of Texas with a $30m after the disastrous Harvey that destroys  some part of the state recently. The recent contribution by Qatar is the largest donation from a foreign government since the hurricane.
The donation was announced on Thursday is Ambassador Meshal bin Hamad Al Thani, created through the Qatar Harvey Fund. The ambassador said that new foundation will work with Texas Governor Gregg Abbott,local organisations official and the Houston mayor.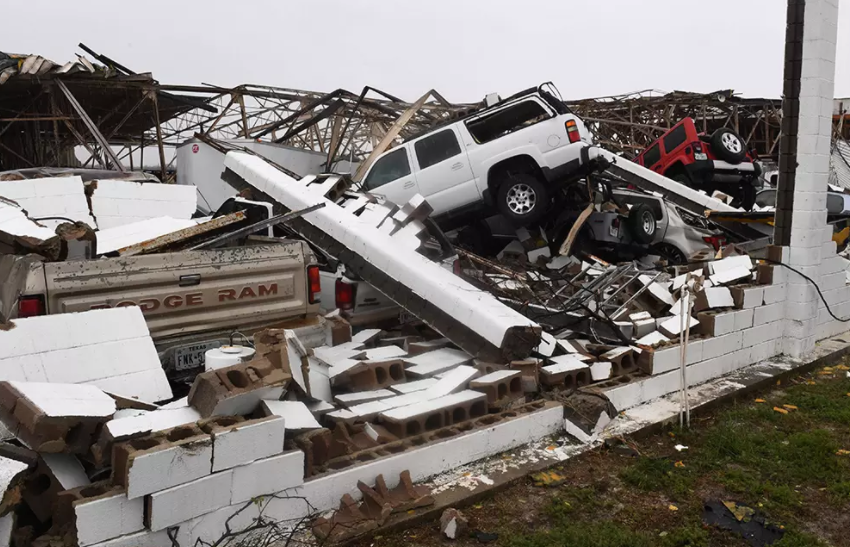 In a statement by Al Thani;
Texans are stronger than any storm and will come back bigger and better, and Qatar stands ready to help our friends at every turn.
Also, the United Arab Emirates also announced it will be donating $10million to help in the wake of the Hurricane Harvey disaster.
Responding to the Qatar government donation, Governor Abbott said that he is "amazed and humbled" on the love shown to Texans after Harvey, and thanks the government of Qatar for its generosity and support for Texas as the state start its way to recovery.