Monday, March 7, 2016 - 16:31
Queen Elizabeth does not support gay marriages, a conversation she had with one of her close friends have been revealed, the Daily Mail report. The Queen opposes the idea of gay marriage due to her deep Christian faith, and in 2014 expressed her frustration to a friend, but she admitted she was powerless  to intervene saying
  'I can only advise and warn.' 'I can only advise and warn.'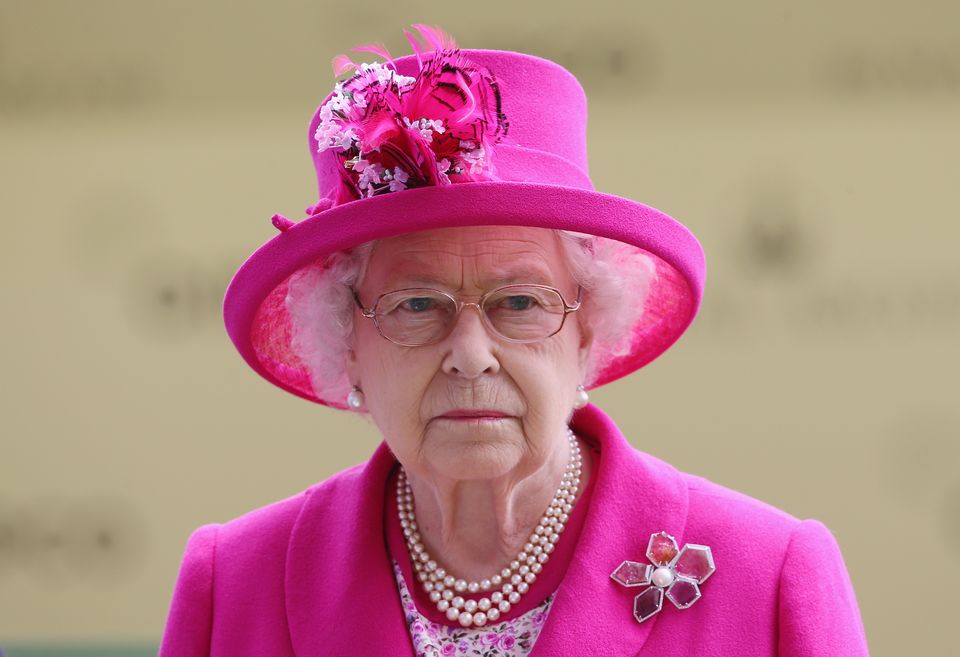 The Queen according to her friend said;
 It was the "marriage" thing that she thought was wrong, because marriage ought to be sacrosanct between a man and a woman.'
The Queen made the statement after the issue split the conservative party. At the height of the controversy, the Queen expressed her opinion at the friend's house.
The Queen is the Supreme Governor of the Church of England, which deeply oppose same-sex marriage, and believes that "marriage" is between a man and a woman.
The Queen spokesperson declined comment, saying;
 We do not comment on private conversations.