Thursday, December 22, 2016 - 06:18
L.A rapper, The Game has announced that he would be dropping another album, "Westside Story," and would definitely be his last album as well. The Game revealed this during his Dec. 18th show in Moscow, Russia. He said;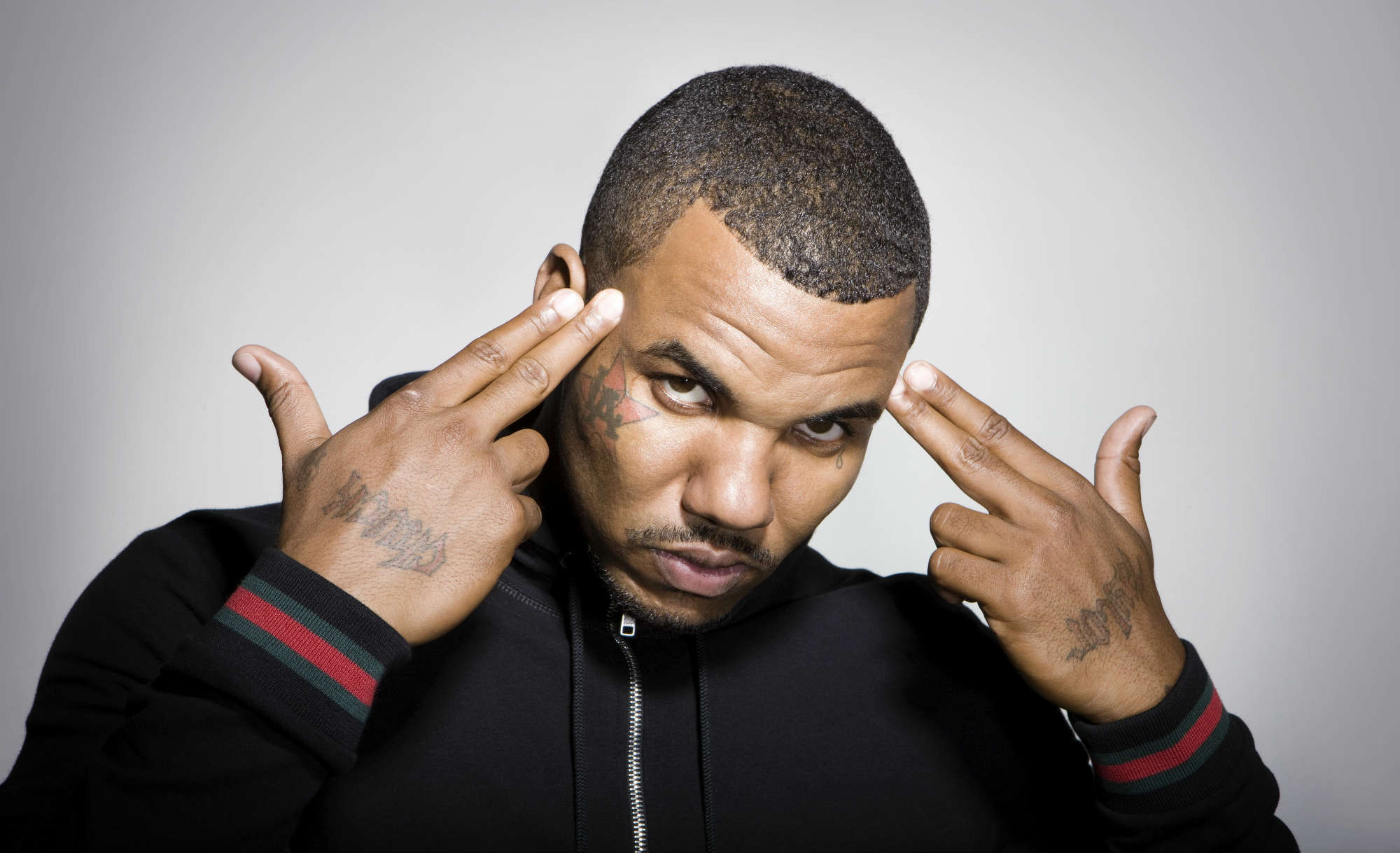 When I get back to L.A. I'm going straight to jail because I fuckin' had a fight with a police officer and shit.
So, I'm gonna sit down for a minute and I'm gonna write my next album, which is probably gonna be my last album. It's called Westside Story. It's gonna be some ill shit. But I don't even really give a fuck about that, man. All I give a fuck about is my music, my kids, my fans, and my family.
The Game will be joining other rappers who had announced they would be dropping the mic and quitting the industry this year. Other rappers that had quit are; Lil Wayne, Lupe Fiasco, Diddy, Bow Wow, 50 Cent and Yasiin.
The Game released his eighth studio album, 1992, and was debuted number 4 on the billboard 200.