Tuesday, August 5, 2014 - 05:51
The lovely relationship between Khloe Kardashian and French Montana might be hitting the rock bottom soon as the once lovebirds posted a similar picture on Instagram. The Kardashian sister who had once defended their beautiful relationship is currently in Thailand and posted a picture that literally means don't depend on nobody.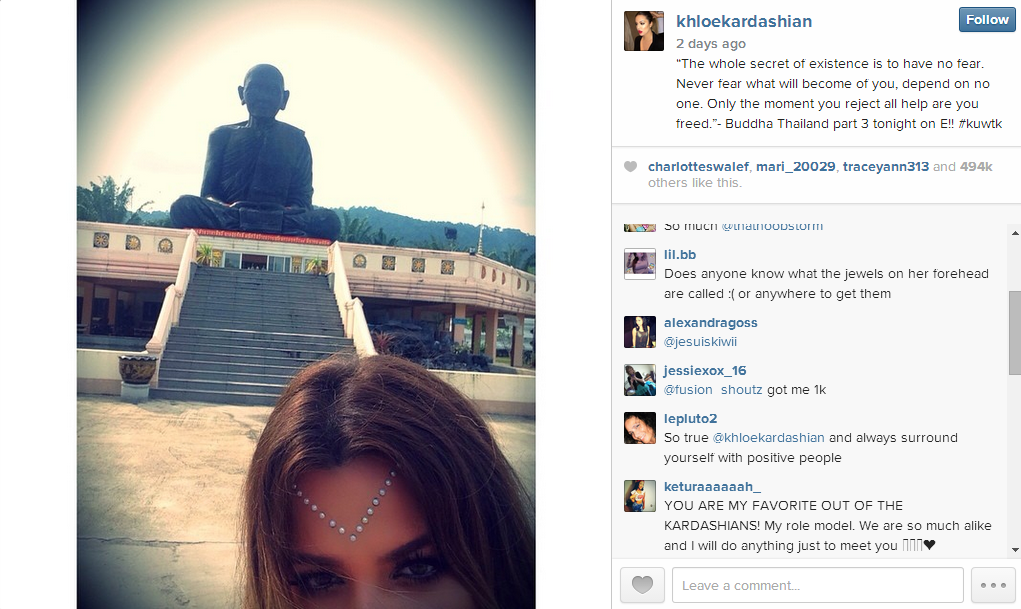 In a related fashion, French Montana the boyfriend of Khloe Kardashian also posted another picture that shows that all is not well with the 2 lovebirds as he posted a picture that read the caption:
The happiness of your life depends on the quality of your thought.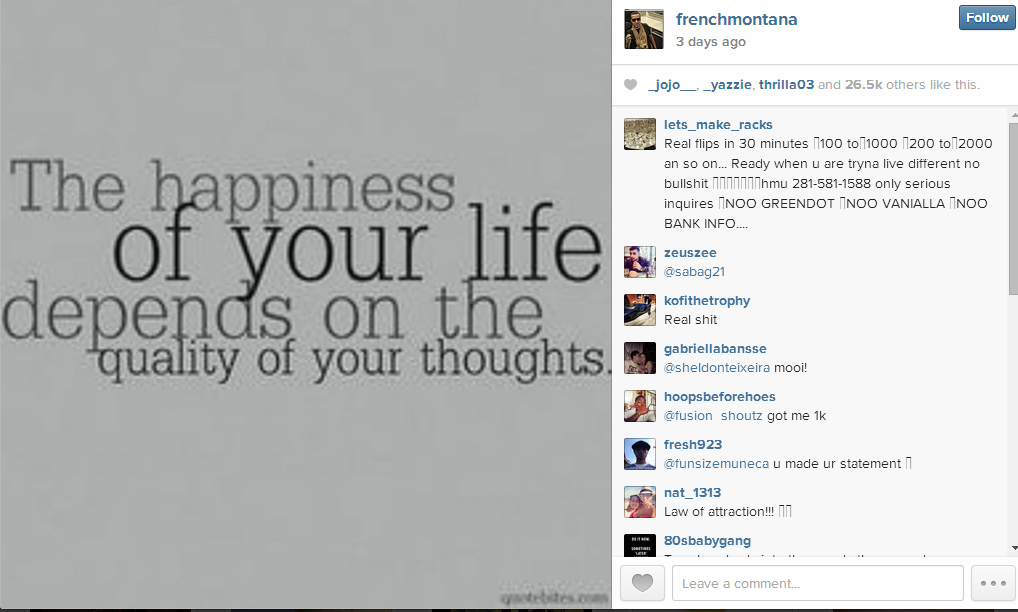 Khloe, who seems to be tired with the rappers non-stop partying had complained several times, but all seems to fall into Karim deaf ears and if they don't figure this out, it might be over before it even starts.
Lamar Odom and Khloe are still going over their divorce saga.