Thursday, November 23, 2017 - 03:18
Republican Texas Congressman, Joe Barton, 68,  has apologized after he posted a nude photo of himself during the week.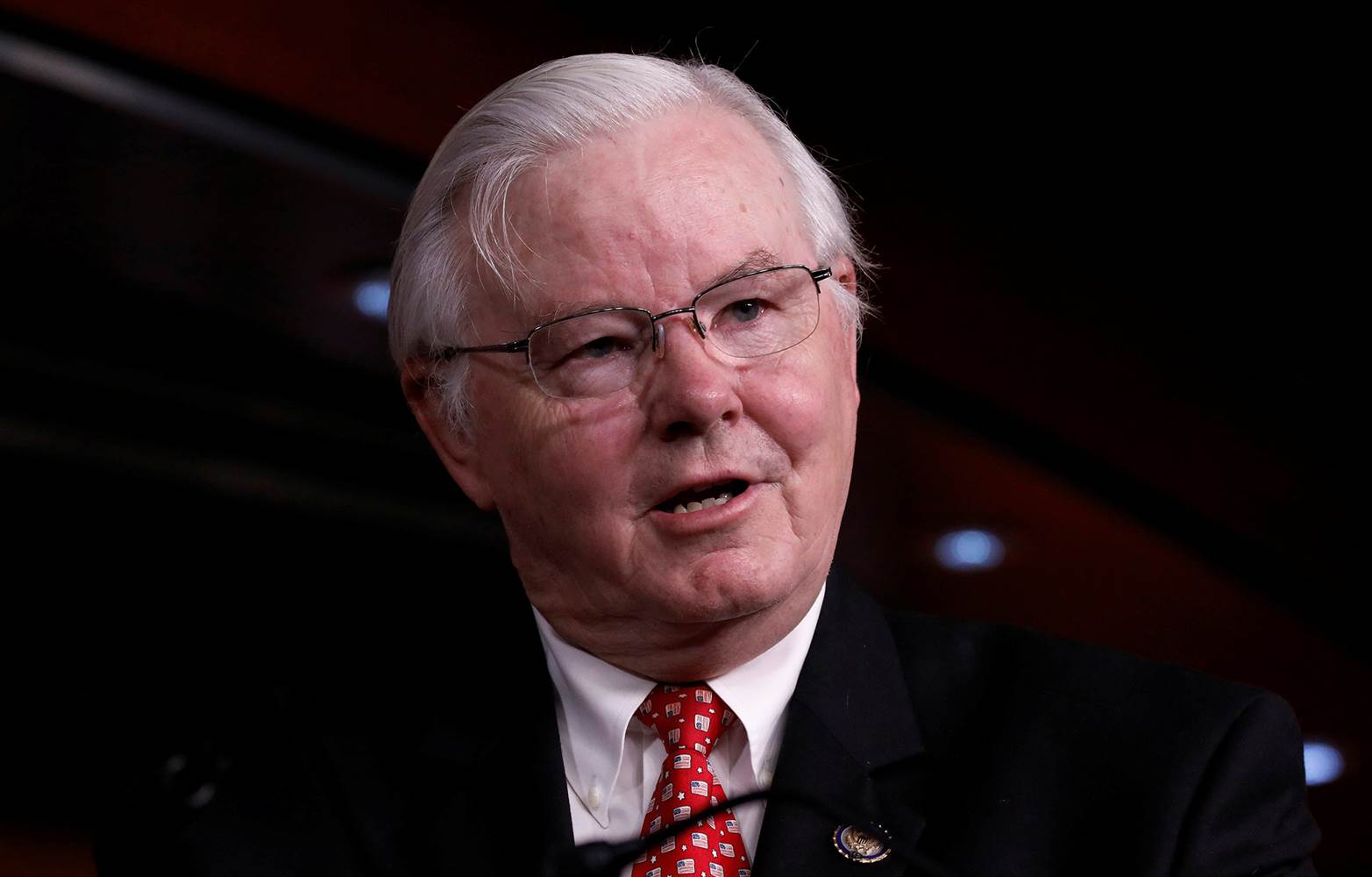 Joe Barton has acknowledged the photo, and said it had happened after his divorce to his second wife. In a statement, Joe wrote;
While separated from my second wife, prior to the divorce, I had sexual relationships with other mature adult women. Each was consensual. Those relationships have ended. I am sorry I did not use better judgment during those days. I am sorry that I let my constituents down.
The Congressman had sent a message to the user who leaked the nude photo. In the image shared by the Twitter account, Joe had sent; "I want u soo bad. Right now. deep and hard"
According to the spokesperson of the Joe Barton,he has no plan to resign from Congress because of the recent leaked photo. Though he had announced his re-election earlier this month,according to the Texas Tribune, the Congressman is now deliberating on that idea of going on with the election or quit.
Barton joined the house in 1985, and currently the longest serving Congressman from Texas.