Sunday, June 25, 2017 - 19:52
A Russian man has been detained and charged with 729 charges of rape. The man allegedly had sex with his five foster daughters, the girls are aged 17 and under.
The man was arrested after one of the girls reported the case to the her school teacher, and the man was arrested, while police continues their investigation.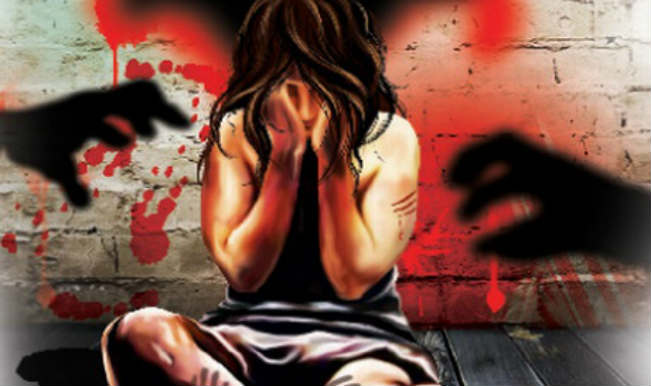 The incident was reported to have happened at Komsomolsk-on-Amur located on the left bank of the Amur River in the far-east of Russia. The man's age and name are yet to be released as police continues their investigation.
While speaking about the allegation, Ilya Gudkov, senior assistant to the head of the investigation department of the Chechen Republic of Khabarovsk said;
According to the investigation, from September 2012 to February 2017, the man systematically committed serious crimes of a sexual nature in relation to five guarded girls. After an appeal by the investigators, the court ordered the arrest of this man.
The man is paid £265 a month to maintain the children after they were sent to him by an orphanage in the region. The orphanage is also under investigation on why it sent five girls to a single man, and also also for child care negligence.
The five girls have now been sent back to the orphanage, and under Russia law, the man might be looking into 15 years if found guilty.