Monday, May 2, 2016 - 01:12
Ryan Giggs, 42, marriage to wife of eight years, Stacey,37, has hit the rock, after recent allegation of the Manchester United assistant coach flirting with waitresses at a restaurant he owns. This is another cheating scandal report, and Stacey does not want to be a part of it.
Stacey had tried to sustain their marriage after news broke of Giggs having an affair with his brother's wife, Natasha and TV reality star, Imogen Thomas.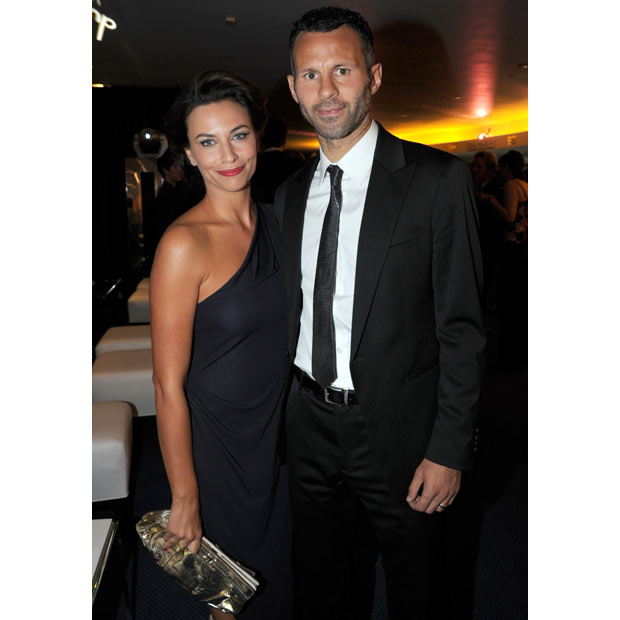 According to a source who spoke with the Sun, Uk, Stacey had enough of Giggs;
  At one stage she is said to have told him to pack his bags and get out. But for the moment they both still seem to be living in the same house. She is upset to say the least and feels very alone.
The couple were reported to have stayed together because of their 2 children, Zachary and Liberty, but after the recent flirting with waitresses at his restaurant, friends are saying it is over this time around, and there is no coming back from it.
According to the source:
Both Ryan and Stacey promised to make a fresh start and that's what they did. They became great friends again and were getting on really well. They wanted it to work for each other but also for their son and daughter who are the most important thing in their lives.
They both dote on the kids and made a real effort to get back on track. But about a year ago it all started to cool a bit and the marriage has not recovered.The reality was that time hasn't exactly proved a great healer.
In the early days, once the flak over Natasha and Imogen Thomas passed over, Ryan and Stacey began building bridges and it looked really good for them. 
But, as bizarre as it sounds, once they were out of the limelight and things had quietened down, their relationship started to struggle.
Stacey obviously has trust issues after what happened with the affairs and that caused problems. And Ryan has now said to people he thinks the marriage is all over and that there is no saving it.
He has put a lot of effort into saving the marriage but now seems to have given up.
Perhaps there had been too much water under the bridge.
Though it is not clear if Stacey have started divorce proceedings yet. 
The Backstory And Many Cheating Scandal Of Ryan Giggs
The couple started dating in 2002, and had their first daughter, Liberty Beau in 2003. In 2006, they had their son, Zachary and the next year, they married.
But Ryan Giggs wanted more. He was having an affair with younger brother Rhodri's wife, Natasha, and was doing that since he had Liberty Beau with wife, Stacey. Giggs who had been a footballer with a clean image and reputation got all that thrown out in 2003 when Natasha admitted to having an affair with the footballer, and got pregant while doing it. 
She said Ryan Giggs gave her £500 in cash for an abortion.
Natasha while revealing the news said;
   I was to blame for what happened but I was at his beck and call. It went on for eight years and I learned to live with the lies and the guilt.