Thursday, March 30, 2017 - 15:52
Mum of three, Lydia Ferguson has been suspended from her teaching work after she posted a selfie picture of herself on Facebook. She was suspended by the Headteacher after a photo of her sitting on the edge of her bed was posted online.
The students of Ousedale School in Newport Pagnell, near Milton Keynes, Bucks , said that the 30 year old Ms was escorted out of the building because the school accused her of posting a "Sultry" and "Provovative" photo on social media.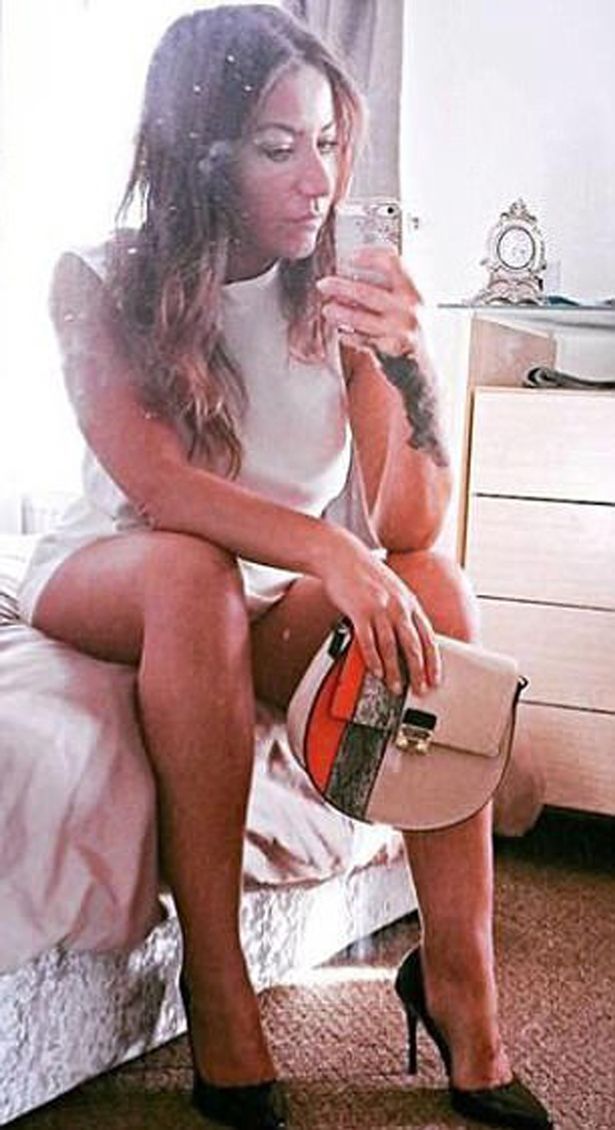 \ 
                            Picture posted by Lydia Ferguson
Lydia got back to social media to rally support, and ask friends if there was anything wrong with the photo. While responding to a friend's comment on Facebook, Lydia wrote; Thank you! I wouldn't class this as inappropriate, would you? I don't think it's seductive or inappropriate either. I've always stuck to a rule on FB and Insta that if my Grandad bless his heart would look at any of my pictures in disgust then I would never post them.
The students have also shown their support towards Ms Lydia, and launched a petition called "Get Miss Ferguson Back"
The picture has now generated comments on Facebook with everybody criticizing the school prudish behaviour, and also nobody is yet to see what is inappropriate about the picture.
According to the headteacher, Sue Carbert; 
If we have any concerns about a staff member, this would not be discussed with students. We are aware of rumours but conclusions are being drawn which have no factual basis.