Wednesday, May 27, 2015 - 15:36
According to some users on reddit this morning, an Arabic text via a group message crashes an iPhone and reboots it. Any user with an iPhone who receives the message will have their phone turned off.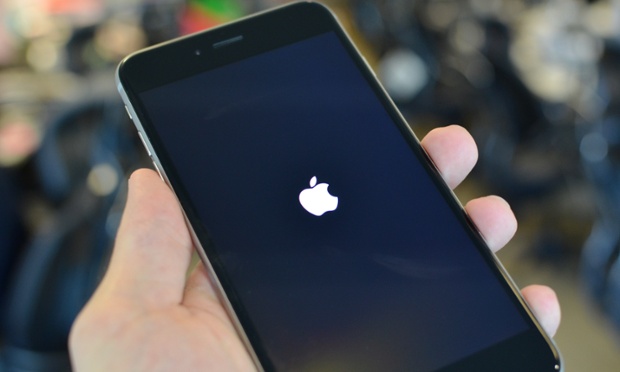 The bug is an iOS mobile operating system, and was newly discovered. It lets iPhone users, crash another iPhone user with just a string of text. The bug only affects iPhone to iPhone messaging system and the notification system. It affects the iPads and iPhones.
The Message: Power لُلُصّبُلُلصّبُررً ॣ ॣh ॣ ॣ 冗. Send that to someone with an iPhone it turns their phone off
iPhone users that received the message won't be able to go back to other conversations without crashing the message app and if the string is received while A user is on THE lock screen, users won't be able to open the message app entirely. This could also cause the iPhone to reboot without notice.
                       See how the Arabic string crash an iPhone
How To Fix The Arabic Message Bug
You can send another message to the iPhone user who sent you the message (A normal text) canceling out the previous strand.
Send the iPhone user who sent you the message by using the "Share" sheet, just by pressing "share" in other apps or send your message via Sri or ask Siri to send message to whoever send you the message.