Saturday, September 2, 2017 - 17:39
Serena Williams,35, has just given birth to her baby girl at a clinic in Florida. The 23 grand slam winner and her husband, Alexis Ohanian received their bundle of joy at the St Mary's Medical Center in West Palm Beach  after they got admitted on Wednesday.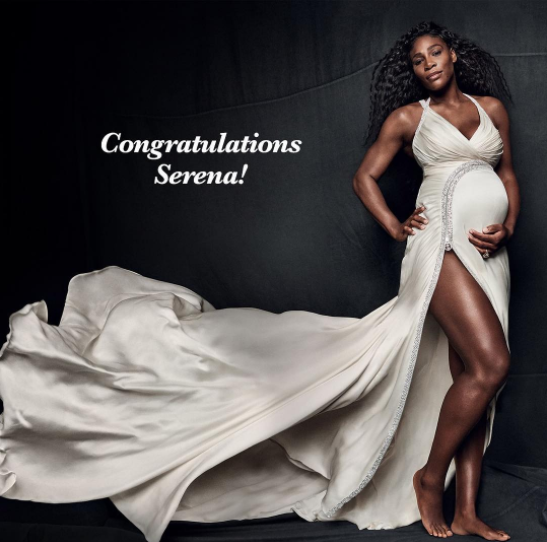 While the couples are yet to confirm the new, Serena's coach, Patrick Mouratoglou tweeted :"I am so happy for you and I feel your emotion, " and added "Btw ... I wish you a speedy recovery... we have a lot of work ahead of us."