Thursday, June 1, 2017 - 14:29
There is now a new job that is trending in 2017 that could help you earn an estimate of £25k to  £38,409 Per Year. This is a job a lot of company will need, and you don't need to learn a line of coding. Since mobile technology is trending now, different companies will start working to localize their apps, and this is where you earn your money.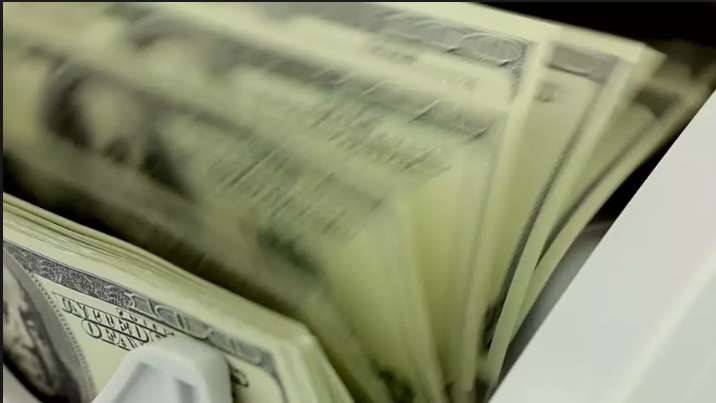 Localization is vital, and Google knows it, and this might give people the alternative lucrative career to work in the tech industry, and this is why Google is helping with a free course to allow everybody learn Localization Essential on Udacity.
The course is taught by two Google localization professionals, and it features interviews, guides,quizzes, and a gentle introduction of the to the localization field. The course also helps you to navigate some of the likely challenges you will face as localization professionals, and what should expect in earnings.
According to Glassdoor, senior positions in this profession earn a large sum of cash, while junior officers earn less, but might be a great deal if you are in less developed countries. #3rdWorldProblems.
Google is making sure its products are available globally, hence employs lots of localization experts, who translate more than 100 products yearly.
You can also read more about it on the Google developer blog here.