Tuesday, April 28, 2015 - 11:06
Skype is doing something wonderful to allow friends and family all around the world to call their relatives in Nepal due to the Earthquakes that had shaken the country last Sunday killing more than 3000, and more injured.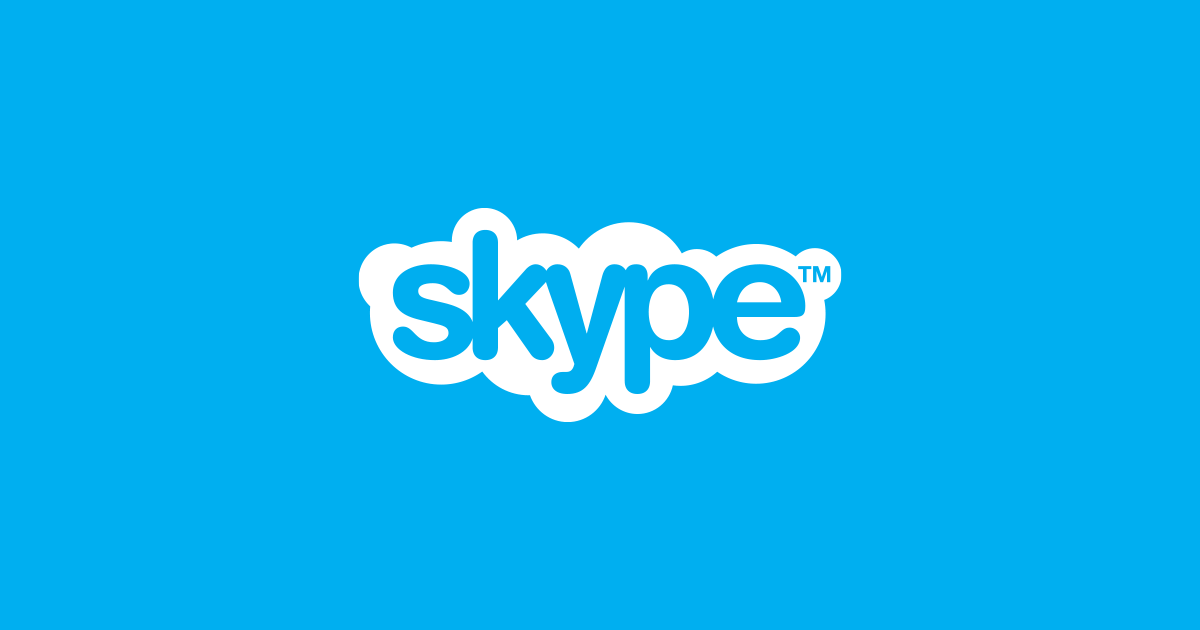 Skype had said it is allowing calls in and out of Nepal for free. Read the statement via their website : 
  In light of the devastating events that have taken place in Nepal – and the subsequent impact to the local communications infrastructure – we are making all Skype calls to landlines and mobiles in and out of Nepal free of charge,* with immediate effect.
Since no one knows the full extent of the devastation, we want to help provide people with alternative methods of communication to reach friends and family in the region during this difficult time.
To learn on how to make call via skype, watch video below :
 To Download Skype, Click here
Doy News