Friday, May 29, 2015 - 06:12
Hanoi, Vietnam: A South Korean man, Kim Young-hwan,52, and his Vietnamese wife, Hoang Thi Cuc have been alleged to be scammers after the police in Hanoi received several complaints from Hanoi. On Wednesday the Ministry of public security arrested Kim Young-Hwan for allegedly swindling prospective students of $300,000.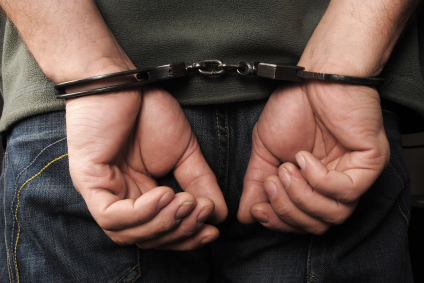 The couple had opened a service in Hanoi for students that wants to study in South Korea. The money had been collected in advance, but the students never travelled to South Korea.
The couples have received over a 100 applications during their operations. The police have not arrested Hoang Thi Cuc as she is in custody of a little child.