Wednesday, January 10, 2018 - 17:58
Former Donald Trump White House strategist, Steve Bannon is out of Breitbart news network. Steve Bannon loses the post of director of Breitbart news after he made a comment that where he described that a meeting Donald Trump Jr held in New York with a Russian lawyer during the 2016 presidential election campaign is "treasonous".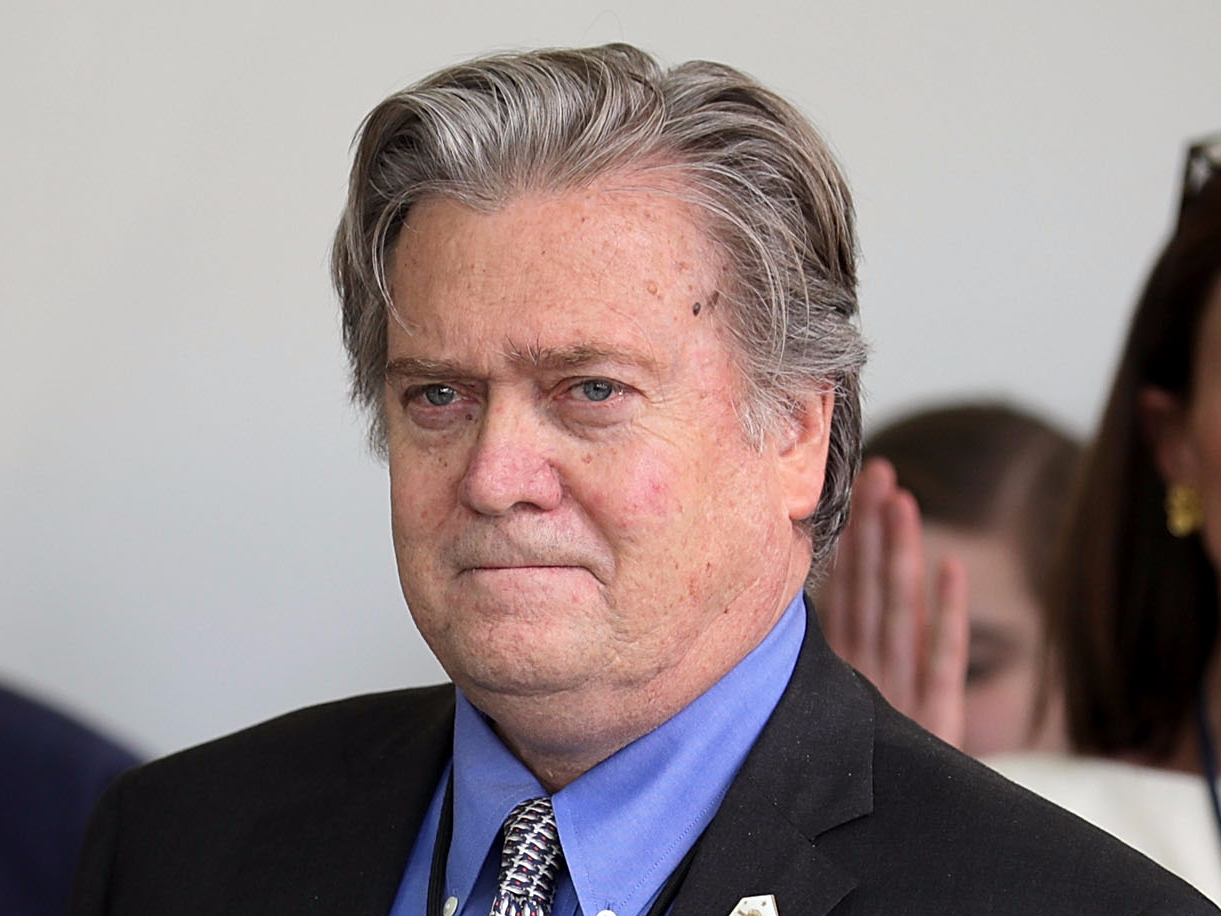 Bannon initially stepped down as a White house strategist amid row with Donald Trump son-in-law, Jared Kushner.
Bannon, who has been Breitbart Executive Chairman since 2012 decided he was going to war with the Republican establishment, using his most powerful tool, Breitbart. 
According to Breitbart CEO Larry Solov, "Steve is a valued part of our legacy, and we will always be grateful for his contributions, and what he has helped us to accomplish."