Thursday, June 18, 2015 - 08:59
Sokoto, Nigeria: The Sultan of Sokoto, Sa'ad Abubakar III, who is the President-General of the Nigerian Supreme Council For Islamic Affairs had directed Nigerian Muslims to start Ramadan fasting on Thursday,June 18.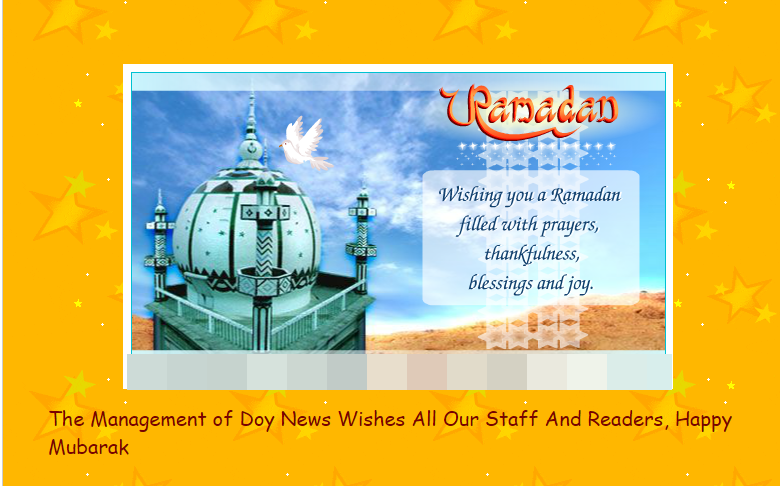 The Sultan of Sokoto gave the directive after sighting the new moon heralding the month of Ramadan 1436AH. The Sultan announced the sighting of the new moon in a radio broadcast on Wednesday night.
What You Need To Know About Ramadan
Ramadan Is Not Starvation For Muslim People: This is the holy month of Ramadan, and it is a tradition they have come to respect. You should know our Muslim brothers are not starving themselves, they will work and do their job just like you see them do it everyday. 
They just refrain from sex, food, drinks and any unruly behaviour, and use the period to come closer to God. Sisters and brothers in Islam find it easier to forgive and let go at this time of the holy month of Ramadan.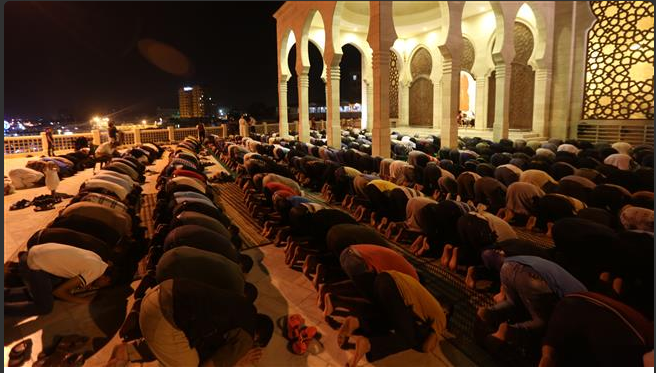 People Fast Not Just From Food And Drinks : When you fast, you don't just fast from food and drinks, but from anger, frustration,sadness, bitterness. Though you can't control things that make you upset, but you should control how you react to things that makes you upset. This is what Ramadan trains you to do.
Don't Feel Bad For Muslims: Fasting might make them feel tired and sleepy, , but don't feel sorry for Muslim brothers and sisters, you can encourage them and show your strong moral support, don't create fear into them by saying "Oh Wow, are you ok? Can you do this? Won't you die?" No, by doing all this, you are not helping them.
Fasting is only a moment to come closer to God, away from the human flesh that causes us to sin. So this time, Muslims build a very close connection with God, and also discipline the mind from becoming a slave to the mere mortal body.
We wish the Muslim staff of Doy News and the loyal readers happy holy month of Ramadan. You can write to us to educate more Muslims and our friends about this holy month, Your article must be educational and insightful to let our brothers and sisters know about this month. All articles will be published under the opinion section. Contact us if you want to send us some articles via our contact page...