Thursday, May 8, 2014 - 20:23
There has been tensions recently as Vietnam and China collide at the Sea. Viet nam accused the Chinese of setting up an oil rig at the area that is been claimed by both areas in a long time.

Speaking in Hanoi yesterday, Ngo Ngoc Thu, the Vietnam Maritime vice-commander said that the Chinese vessel intentionally slammed into its own vessels and also squalling water from its water cannon and destroying the Vietnamese vessel on Sea.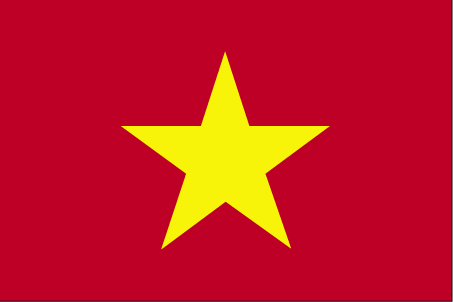 The Vice-commander also claims damages to its vessels and also assure reporters that Vietnam will do what it takes to protect its right and will not rule out legal action.
Also speaking to reporters in China, the Chinese officials, Hua Chunying claimed that the oil rig is with China territory and the Vietnam vessel is violating its sovereign rights...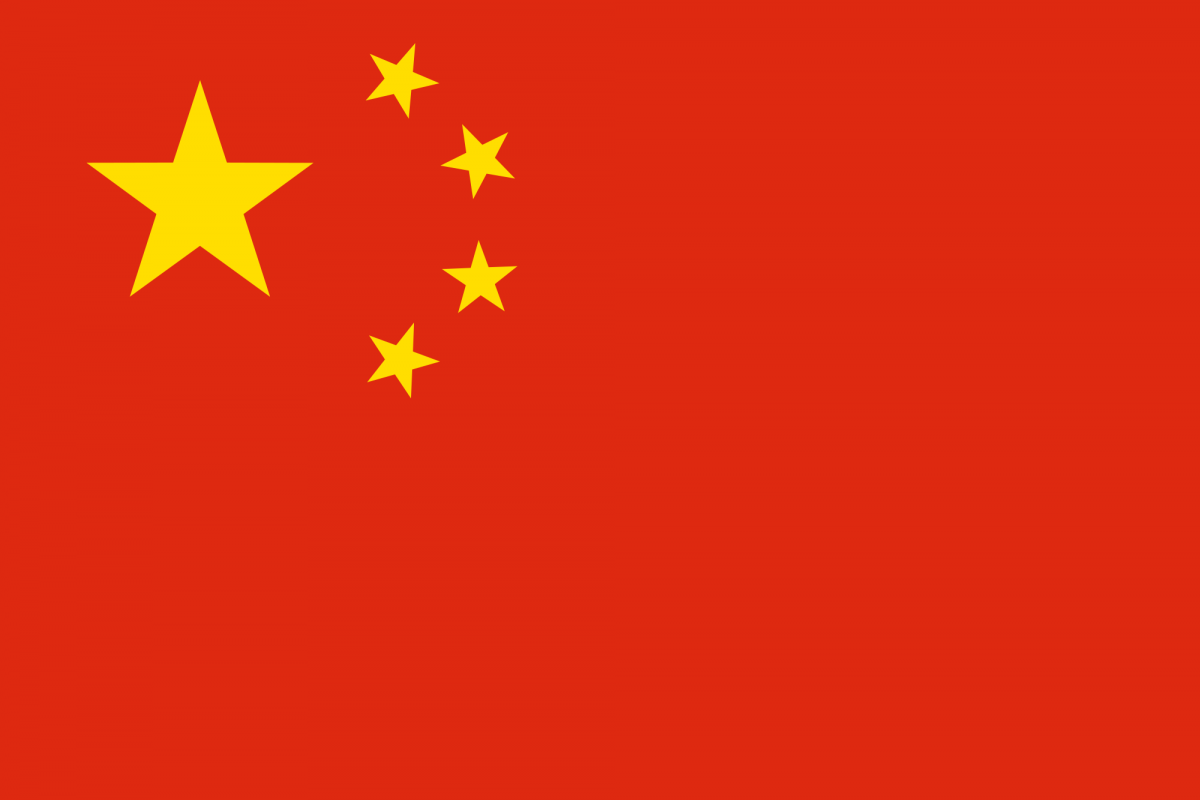 As at the time of this report, no shots fired yet, we hoping it stays that way and everything is settled amicably in the court of law.