Tuesday, November 29, 2016 - 20:55
President-elect, Donald Trump has picked former labour secretary and wife of Senate Majority Leader, Mitch McConnell, Elaine Chao, as transportation secretary. The new pick official announcement is expected to be announced later in the afternoon.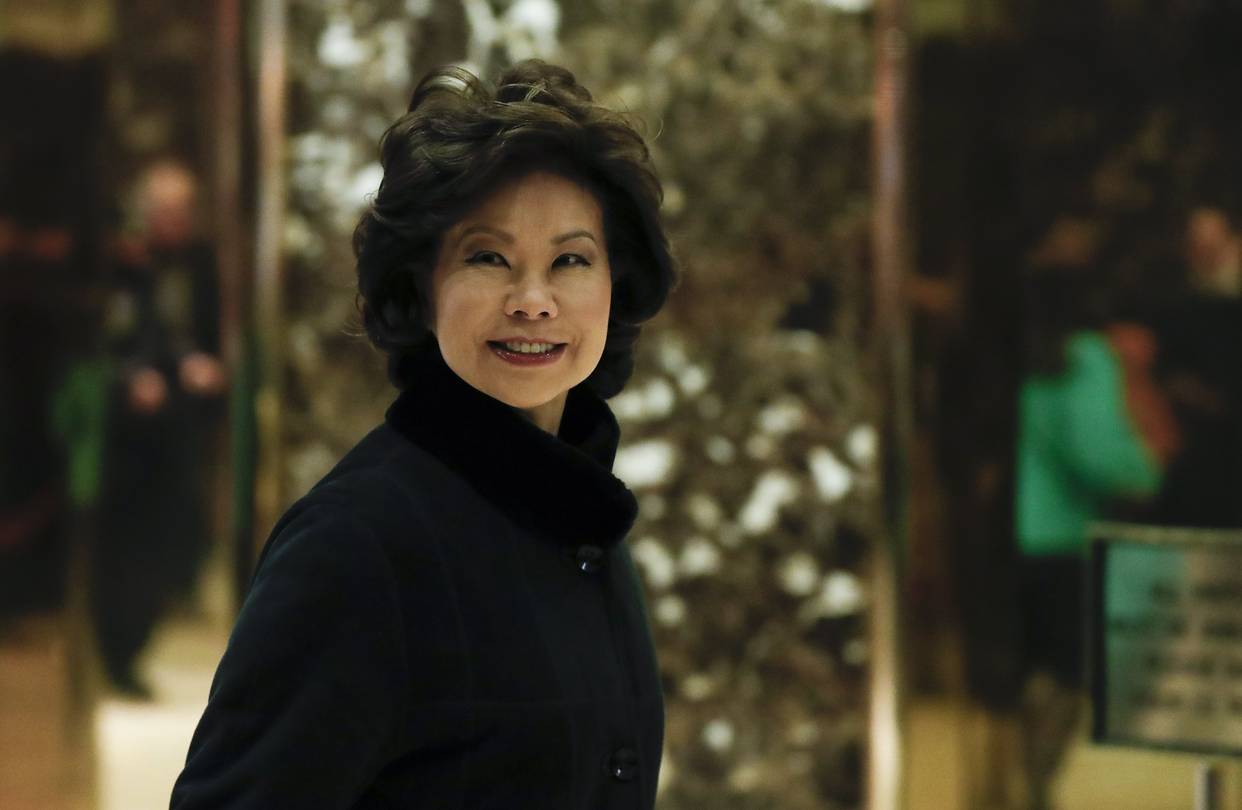 Elaine Chao served as the deputy secretary of transportation under President George H.W. Bush from 1989 to 1991.
Under the new administration, Chao is expected to help Trump get the infrastructure spending bill passed through Congress and start government-backed works projects, a role which might be complicated because of her relationship with the senate majority leader, Mitch McConnell, who will also be a critical player in the infrastructure bill negotiations.