Thursday, January 18, 2018 - 06:02
Two policemen were killed while escorting 2 Canadians and two Americans expatriates in Kaduna state, Nigeria.
The abduction happened at the Kwoi-Jere Road in the Kagarko Local Government Area of Kaduna State when the expatriates who had travelled to inspect some projects in Kaduna were returning to their bases in Abuja.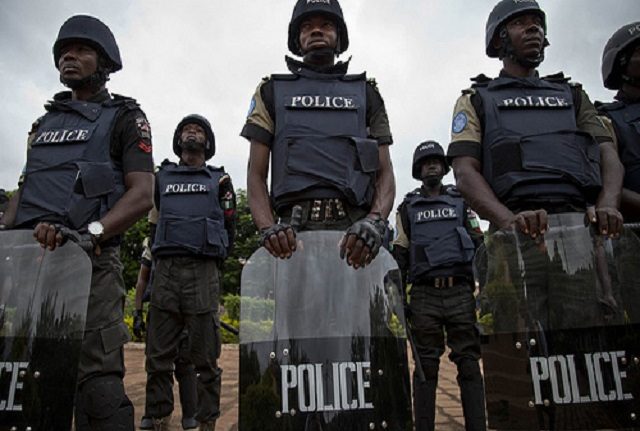 The trip came to a halt after the kidnappers apprehended the policemen and opened fire, killing the policemen instantly, and went ahead to take away the foreigners. 
The kidnapping has now been confirmed by the spokesman for the Kaduna state police,Mukhtar Aliyu. He also said that there is a manhunt for the victims, and the state commissioner of police, Mr. Agyole Abeh has directed the anti-kidnapping unit to rescue the foreigners alive.
The Canadian and American embassy in Nigeria has refused to comment on the current development.