Sunday, July 26, 2015 - 23:07
A Boko Haram member going to an unknown destination in Borno to detonate a bomb had a rather fortunate accident and died on the way. The man who had disguised a a woman was with another young girl on a mission to use the explosives with them.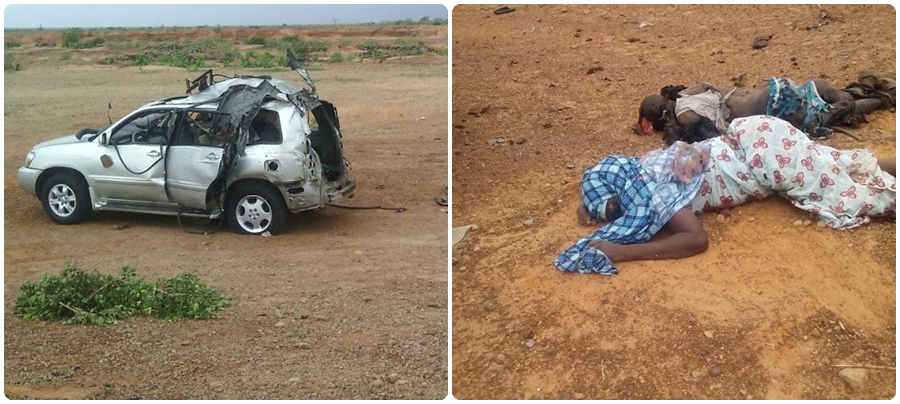 They both died immediately and security forces are getting their remains, and also disarming the bomb.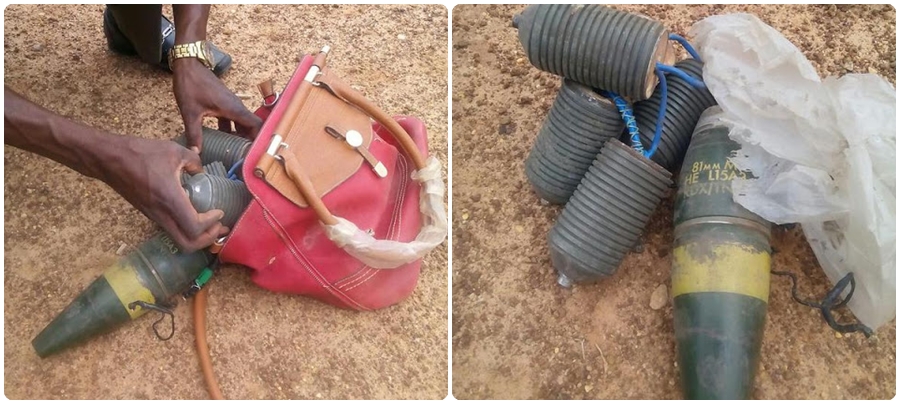 Also Read : No Islamic Scholar Will Speak Against Boko Haram - Governor Kashim Shettima