Monday, November 13, 2017 - 19:12
Two Navy Seals are now a person of interest after the death of Army Sgt. Logan Melgar in Mali in June. According to reports, Sgt. Logan Melgar was allegedly killed after he uncovered the corrupt practice of 2 Navy Seals member who had coveted money meant for informants.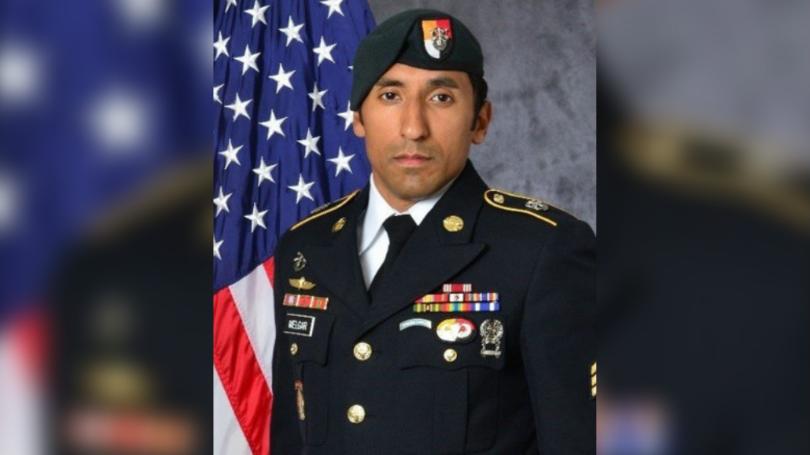 Army Sgt. Logan Melgar saw that the Navy Seal member were pocketing money meant for informants, and confronted them about the act, instead he was offered to join the gang, and then offered some money, he declined the offer to join the gang or receive their money.
He later appeared dead, and according to the doctor's report, the report of his death was "homicide by asphyxiation." Which also means he was strangled to death on June 4 at the U.S Embassy in Mali he shared with others.
There is no charges at the moment, but two members of the Seal Team 6 that were partsof an operation that killed Osama Bin Laden have been placed under administrative leave , pending investigation.