Thursday, March 24, 2016 - 00:59
The Nigerian government recent meeting with UAE is seen to have yielded a good result after officials at UAE recently blocked an attempt by an ex-governor to transfer half a billion dollars to UAE. The ex-governor hit the brick wall of strict policies anti-laundering rule that have now been put in place after the meeting with the current Nigerian government in January.
In the agreement in January, both governments signed the "Judicial Agreement on Extradition, Transfer of Sentenced Persons, Mutual Legal Assistance in Criminal Matters, and Mutual Legal Assistance in Criminal and Commercial Matters, which includes the recovery and repatriation of stolen wealth"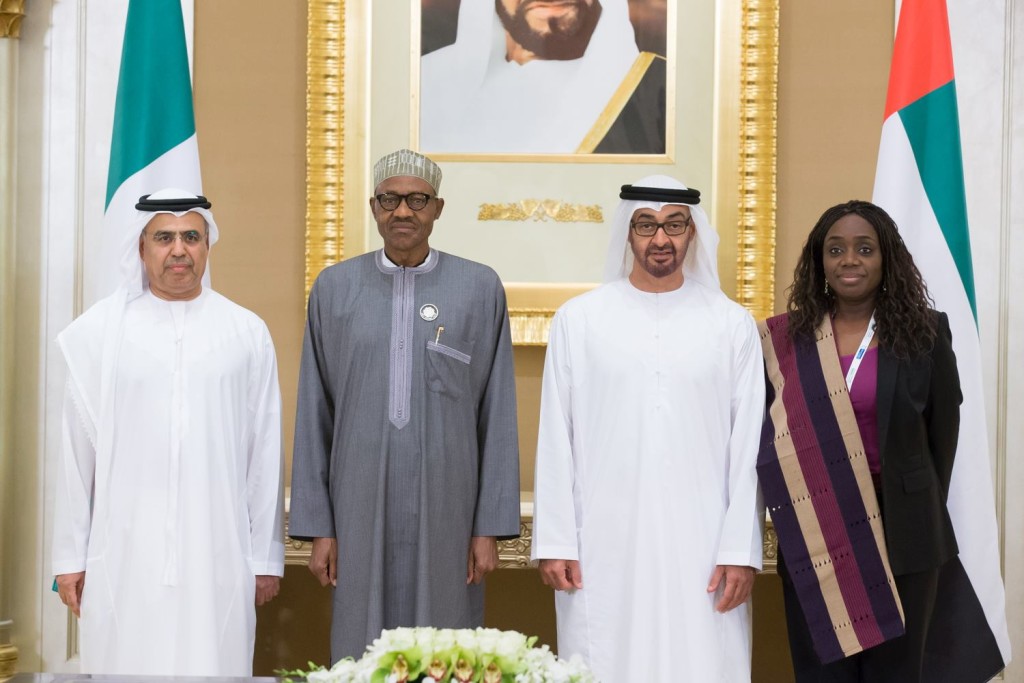 Since the agreement in January, the anti-graft agency in Nigeria have been working with the Dubai government by giving out list of suspected former government officials who are likely to stash their stolen funds in the UAE.
According to a anonymous source:
The Federal Government team has met with those from the UAE on intelligence sharing, the list of those on EFCC radar, the number of highly-placed Nigerians with fat accounts in UAE and those with choice properties in Marina (Dubai), Bur Dubai, Abu Dhabi and Doha.
Some of the former governors include one from the South-South, two from Northcentral, two from the Northeast, one from the Northwest, and one from the Southwest.
More than six ex-ministers and a former presidential aide, who is on the run over the $2.1billion arms deals, were said to have acquired choice mansions and malls in UAE. One of the former ministers, who was alleged to own two houses in Dubai, was said to have served as a front for a former First Lady.